April 20, 2021 13:27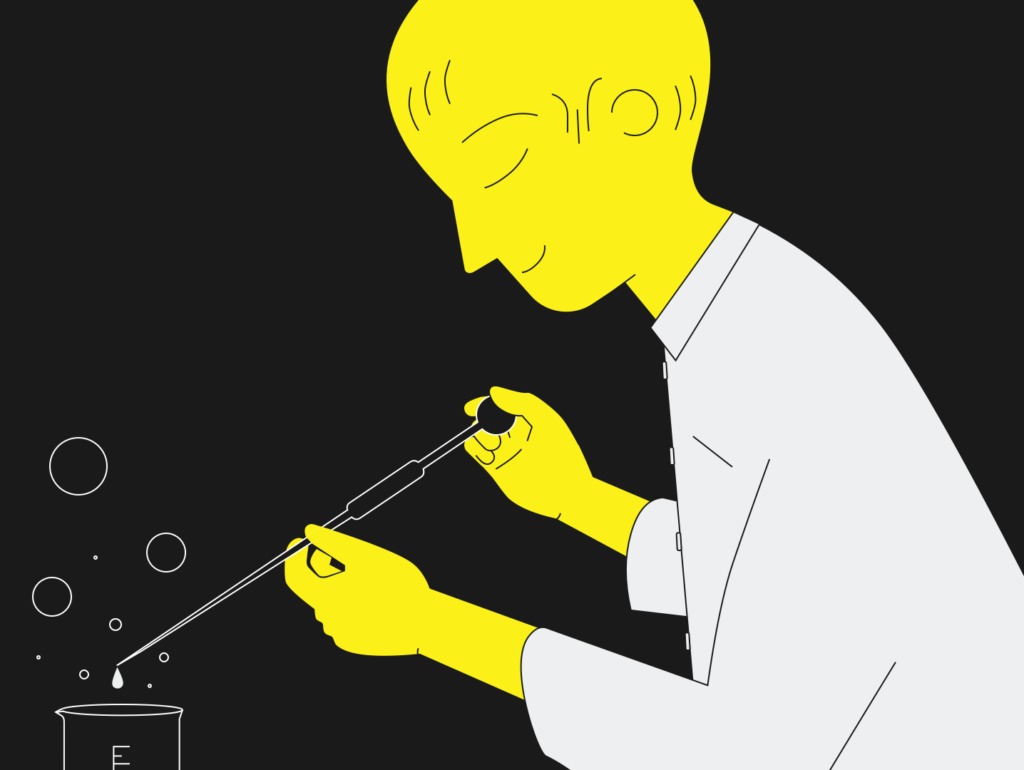 This is part 1 of our series of case studies where we're explaining how Feeder works best for you, depending on your occupation, interests and digital habits. In this article we're focusing on how to get the most out of Feeder if you're a pharmaceutical researcher.
Stay up to date
A pharmaceutical researcher needs to stay up to date with the latest research and trial results within their field. With this article, we're hoping to inspire people to use Feeder for this purpose.
We have learned a lot from this particular user base through the years. One thing we've learned is that trying to stay updated with everything that's going on within a specific field is hard and takes a lot of time. This includes gathering information from public databases, websites, newsletters, blogs and competitors. It's obvious that the manual work it takes would be much more valuable spent on other important tasks related to the research.
Looking for new updates doesn't need to be a manual labor. We believe it's invaluable to use a tool that helps minimize the time spent on these repeatable tasks. A tool that at the same time makes it impossible to ever miss something important.
If you're looking into using Feeder for pharmaceutical research, this is how you should get started:
Step 1. Create a Feeder account
First thing you need to do is to create a Feeder account. You can read more about how to get started with your account here. Start with just creating your account and we'll get into the different plans later in this article.
Step 2. Find your sources
Next you need to identify the relevant sources that you want to keep up with. There are plenty of databases that regularly publish valuable information that, if you're a pharmaceutical researcher, we're sure you already know about. But here's a few suggestions of sources based on what our users are following right now:
From the ClinicalTrials.gov About page:
ClinicalTrials.gov is a Web-based resource that provides patients, their family members, health care professionals, researchers, and the public with easy access to information on publicly and privately supported clinical studies on a wide range of diseases and conditions.
From NCBI's About page:
As a national resource for molecular biology information, NCBI's mission is to develop new information technologies to aid in the understanding of fundamental molecular and genetic processes that control health and disease.
This is the EU's register of clinical trials.
Press releases
Keep up with the latest press releases from large pharmaceutical companies. You could add these two feeds for example:
Using Google Alerts you can get notified when new results are available anywhere on the web. It's great for getting a feel for what the world is saying about the topics you're interested in.
There is so much chatter on Twitter nowadays. A lot of people have opinions or express views that might be critical to catch early. With our Twitter integration you can follow searches, users or lists.
A lot of pharmaceutical companies post filings to the SEC in the event of large market changing events. Using the EDGAR search engine you can get notified about this as soon as it happens. Use filters to only receive filings that are relevant to you. We'll get into how our filters work further down in this article.
Using our Any Website tool you can choose and add what to track on a website yourself, even if the website does not support RSS. This is particularly useful for tracking when press releases are available on pharmaceutical companies' websites.
Investor relations pages
Most pharmaceutical companies have investor relations on their website. Using Feeder you can follow these to be notified when interesting companies post new updates.
Newsletter feeds
Many companies publish new content as newsletters by email. Using our Newsletter feature, you can stop cluttering up your email inbox and read them directly in Feeder instead.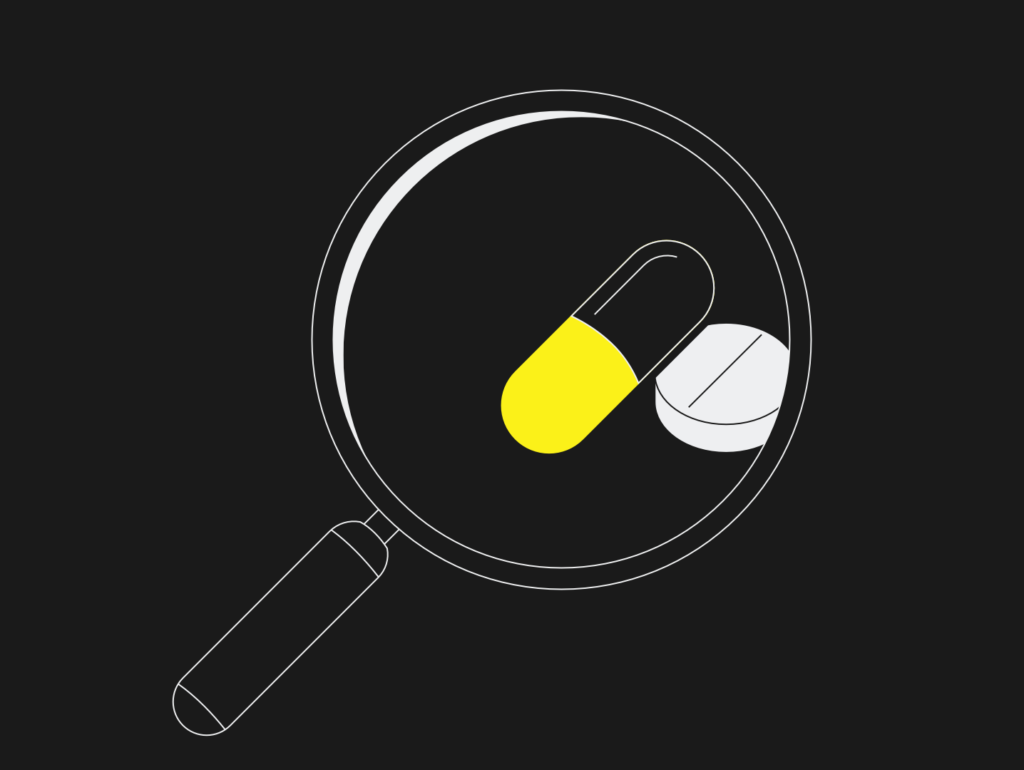 Step 3. Add Rules to your feeds
Feeder Pro/Feeder Business
Our Rules feature allows you to add filters to your feeds. By including or excluding different keywords you make sure you only receive the most relevant updates that you care about.
Step 3-7 in this guide requires a Feeder Pro or Feeder Business subscription.
Step 4. Create Collections
Feeder Pro/Feeder Business
By using our Rules feature, you can also choose to automatically save your posts into Collections. Collections are lists of posts that you create yourself. This is a great way to keep your feeds organized. You can organize your feeds even more by adding your Collections to Folders. Collections are shared in your team (read about teams in step 5.) so that you can easily collaborate on catching news and sharing news internally.
Example: Organize your updates about the Corona virus by creating a Folder named "Covid". Inside that Folder, you can collect all the updates in different Collections with names like "Vaccine trial results" and "WHO updates".
Step 5. Team up with your co-workers
Feeder Business
Feeder Teams is the perfect tool that allows you to collaborate on collecting insights and research with your co-workers. With the Team feature you can share feeds, posts and workflows directly with all your Team members.
Step 6. Create your own Dashboard for constant monitoring
Feeder Pro/Feeder Business
All new updates will be visible and marked as "New" in your reader. But with Feeder Dashboard you can level up your workflow by having a second screen with an always-on dashboard that you've created yourself. It's the best way to make sure any new updates catch your eye as soon as they're available.
Step 7. Sharing the information internally
Feeder Business + Public dashboard power-up
Imagine this: Your team of researchers has found interesting news and stories that you need to take action on. Now you need to share this with the rest of the organization. By creating a Public Dashboard you can share your information with anyone in your organization who needs to see it. For example, upper management can get just the right amount of news they need to stay on top of the industry events.
At the start of the Corona pandemic we created a free COVID-19 Dashboard that proved to be very helpful to many people. It's a great example of the power of the Public Dashboard tool.
Want to learn more?
There are really no limits in ways you can use all these features to your advantage and we encourage you to use your own imagination to get the most out of Feeder. No one knows your needs better than yourself. But we're always here for you if you need any help. Just send us a message to support@feeder.co