September 21, 2020 15:40
Today we're excited to announce that our new Twitter feature has graduated out of beta.
Improvements
Thanks to your feedback we've been able to make some good improvements. Here's what we've done:
It's now possible to add a Twitter URL directly in the feed search box.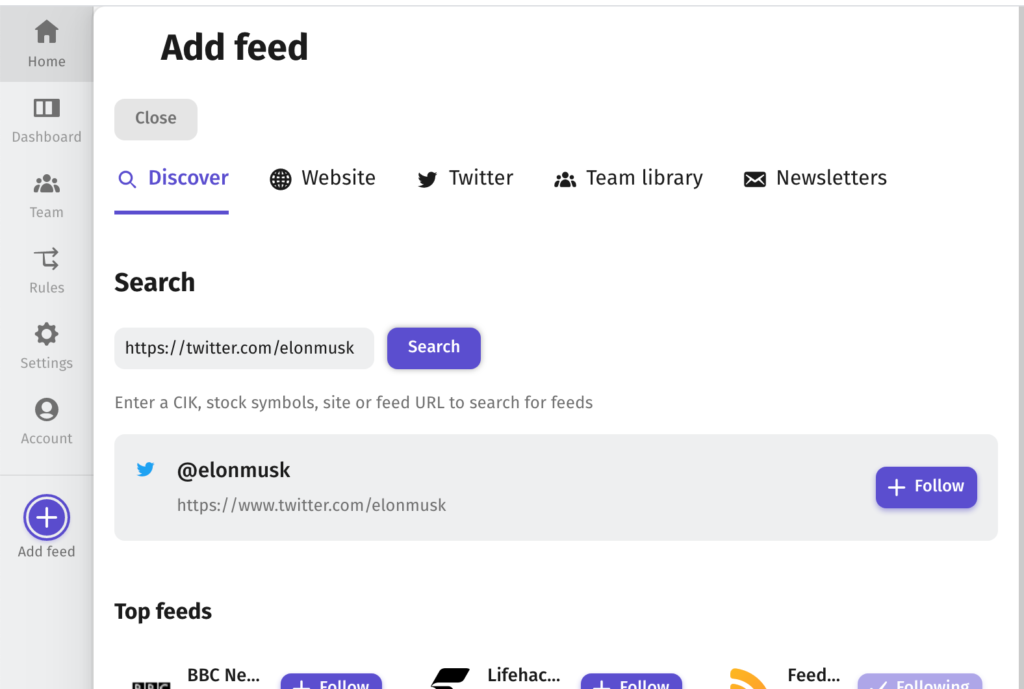 You can follow lists... Continue →