December 18, 2020 17:02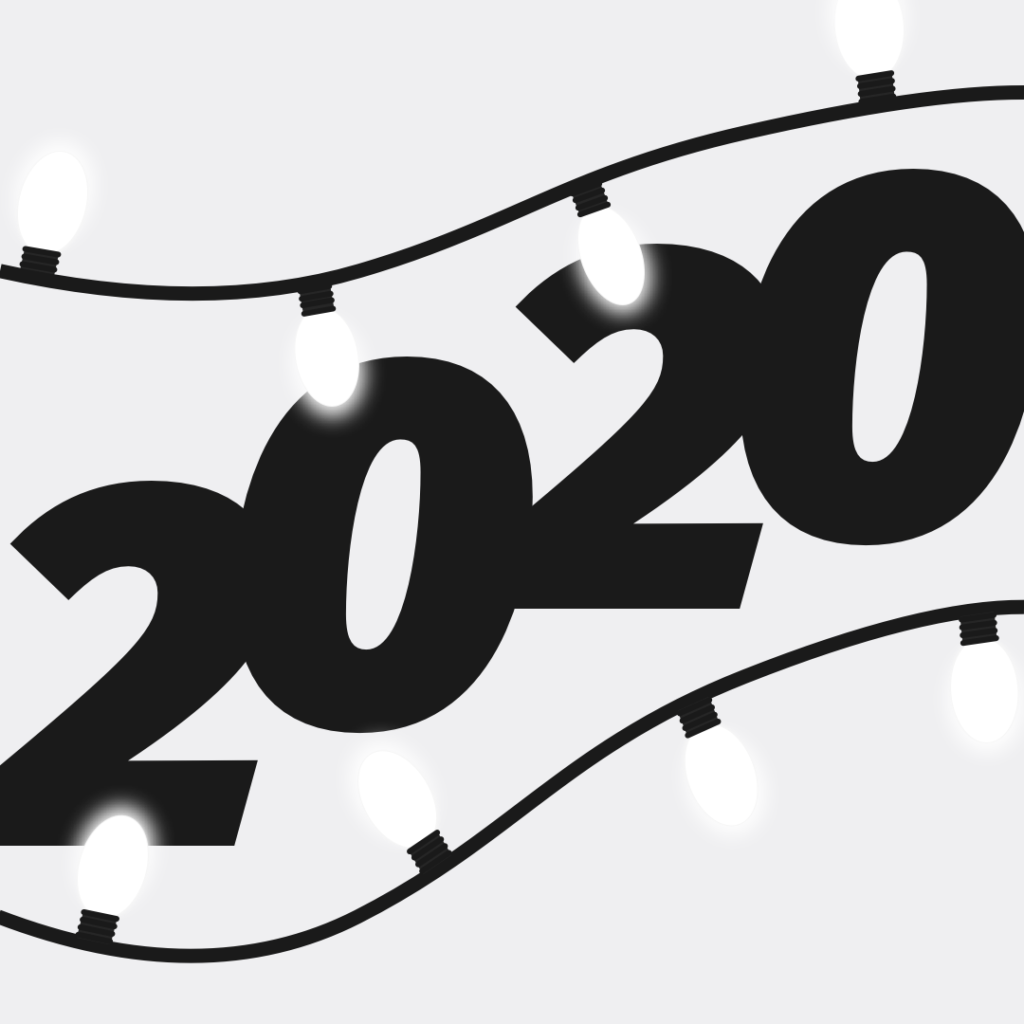 It's been a crazy year to say the least. We've experienced many ups and downs here at Feeder. A global pandemic hit. Feeder turned 10. Looking back at the past 12 months, we're proud of the things we've managed to accomplish. To sum up Feeder in 2020, here's a couple of great things that happened:
Drag and drop feeds
One of the first updates we dropped this year was drag and drop for feeds and folders. It was just one of those annoying things we should have fixed ages ago. We're happy that we finally did!
Feeder available for Microsoft Edge
A massive announcement was Feeder for Microsoft Edge. It was happy news for all Windows users out there and the feedback we received afterwards was amazing.
New themes
We released two new themes for your dashboard: Sand and Grey.
Public dashboards
A feature that we're very proud of is the public dashboard. With a Feeder Business account and the public dashboard power-up, you can create your own dashboards to share within your organization.
To showcase this we created the free Corona Dashboard for anyone who wants to stay updated and informed about the coronavirus. We also released the US Election dashboard to help spread a balanced view of all the news going on.
Find work with Feeder
With the pandemic in mind, we wanted to inspire people to work from home and to use Feeder to find remote work. We created a simple guide for remote workers and freelancers in our Feeder knowledge base. It means so much to us every time you let us know that you've found work with Feeder.
Social media step-up
This year we hired a social media manager. We spent more time updating, posting and being active on our social media channels than ever before. We introduced different categories such as Feeder highlights, User stories and Feeder update.
Our goal was to build our follower base and to start interacting with you more frequently. The response has been great! We're very thankful for every new follower. The State of RSS survey is a great example of how you've helped the community at large. We were also happily surprised by the large number of champions that competed in our Destroy fake news mini-game.
We're definitely going to keep this up and make even more fun things happen next year. Keep an eye out on our Instagram, Twitter, Facebook and Linkedin.
Post to Twitter and follow Twitter feeds
To integrate Twitter into Feeder has been a huge feature request from our users. We're very happy that Twitter has allowed us to make this request come true. Not only can you collect the Twitter feeds you're following in your dashboard, but you can also post to Twitter yourself directly from your Feeder account.
Office update
We've been working a lot from home this year for obvious reasons. But back when it still felt pretty safe working from the office, we gave Feeder HQ a small makeover by getting some new interior and plants. An inspiring working environment is very important!
Newsletters
As a part of our 10th year celebrations we surprised our users with even more great updates. Our newsletter feature allows you to redirect all kinds of newsletters received in your email inbox to your Feeder account. A very nice way to stay organized and keep your inbox clutter-free.
Feeder merch store
Another 10th birthday surprise was the release of our Feeder merch store over at Teespring. Right now we have 2 different t-shirt designs up for sale but we're eager to make some more cool merch next year (we don't make any money from this, it's only for fun) so stay tuned!
New apps on the way
Finally, we took on our biggest project of 2020: New apps for iOS and Android. We're excited to tell you that we're really close to the finish line and will release it in the beginning of 2021. We want to thank everyone who's helped us by testing our beta version for the iOS app. We're going to be sending out the Android beta very soon, so more testers are needed! Sign up to become a beta tester here.
Happy new year!
Last but not least, we want to wrap up this post and this entire year by thanking all of you. Thank you for using Feeder, for following us on social media and for motivating us to keep working on this product to make it even better each year. We wish you all a peaceful holiday and a happy new year.