April 20, 2020 12:11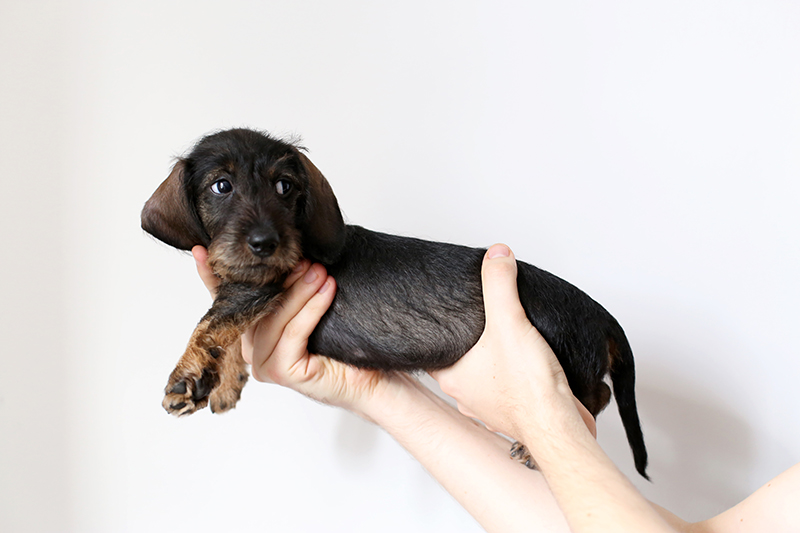 We thought you'd appreciate a happy story with a happy ending! As you all know, we want Feeder to be a versatile product with endless possibilities. And it truly is! That's why we like to make posts like this, to broaden your mind and inspire you to use Feeder in creative ways. Feeder co-founder Erik has found new possible ways to use Feeder ever since he and Johan founded the product in 2010. His latest discovery: Finding the perfect wirehaired dachshund puppy!
Erik and his girlfriend did a lot of research to find the best breed of dog, suitable for their lifestyle. They realised a miniature wirehaired dachshund would be perfect.
Once they established that, they started to look for the right breeder. It needed to be someone reputable of course. Preferably close to Stockholm where they live. But that turned out to be a difficult task. There were a few active breeders close to home, but not all of them were expecting puppies anytime soon. And the ones that put up a litter for sale were quickly overrun by calls from interested buyers.
Erik realised he had to be smart. Miniature dachshunds turned out to be a very popular breed in Stockholm. He already kept an eye out for new ads on the SKK (Swedish Kennel Club) website every day, since they did not provide RSS feeds of new ads. But to speed up the process, Erik made the site available to follow with Feeder. Using the tool "Any Website" in the Feeder arsenal he could get notified as soon as a new ad came up. He used filters to target the right keywords; "miniature dachshund", "wirehaired", "puppies", "Stockholm" etc.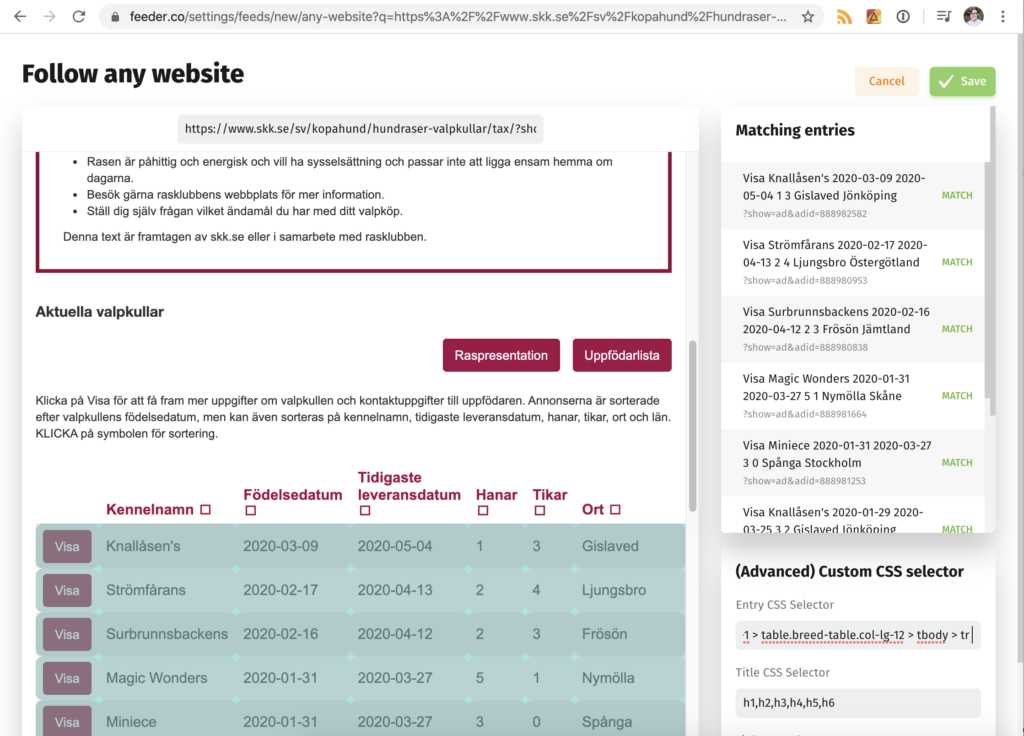 And one day, there was a brand new ad in Feeder for three puppies born in January 2020. Thanks to Feeder, Erik was the first one to know about it and the first one to give the breeder a call. A few weeks later, Hebbe moved in and became part of the family! It was a dream come true.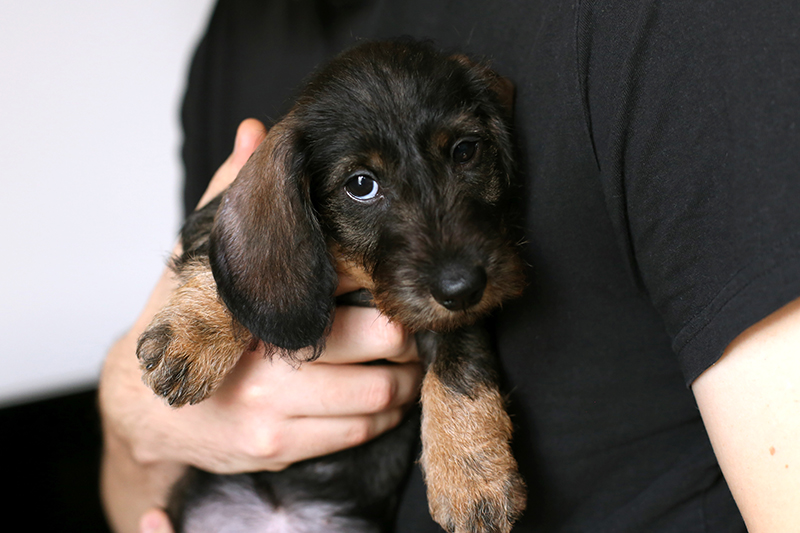 If we inspired you to get a dog with this post, you should know that the world is full of homeless dogs in need of a new home. Erik and his girlfriend felt they didn't have enough knowledge or dog-experience to take care of a potentially traumatized dog, so they got one from a breeder instead. But we do encourage people who feel they can to contact their local shelter organizations!
One of these organizations is the Swedish "Hundar utan hem" (Dogs without homes). They publish ads with rescued dogs almost every day. Using Feeder you can easily get notified when a potential new forever-friend turns up.
We think it's important that if you do decide to get a dog, it should be a breed that matches your lifestyle. And if you decide to get a puppy from a breeder, make sure the breeder is legitimate.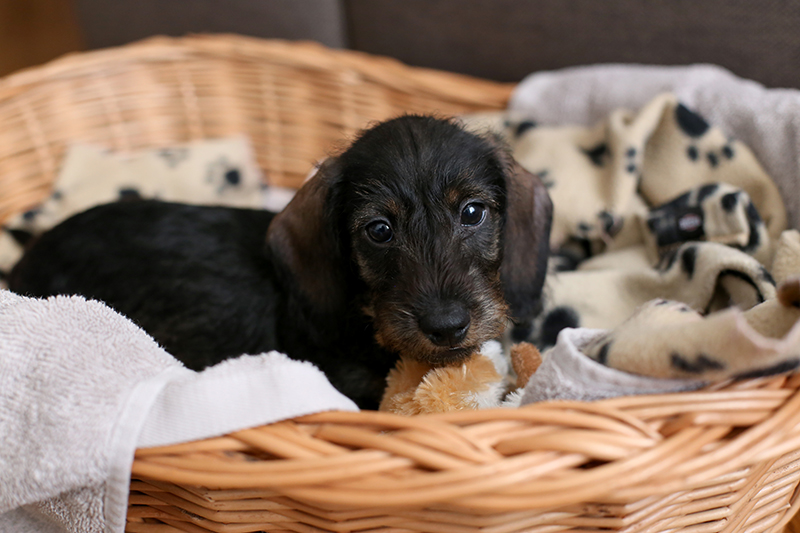 Welcome to the Feeder family, Hebbe!