February 24, 2020 12:13
Our biggest source of inspiration is our Feeder users. Looking through our most followed feeds is something we do a lot when working on improving Feeder. While doing that we came up with the idea to share some of the most followed sites to show you what kind of feeds our users appreciate the most.
Whether it's architectural, technical or simply general – It's clear that Feeder users have a big interest in design. The most followed sources for design news and inspiration include Design Milk and Codrops.
Design Milk
An online magazine dedicated to modern design – Design Milk concentrates on art, architecture, fashion, technology and interior design. They want to make it easy for design-enthusiasts to discover designers, brands and products from all around the world. Here's three fun and interesting articles published on Design Milk that we think you'll find inspiring.
The Fragment Series Takes on Marble Waste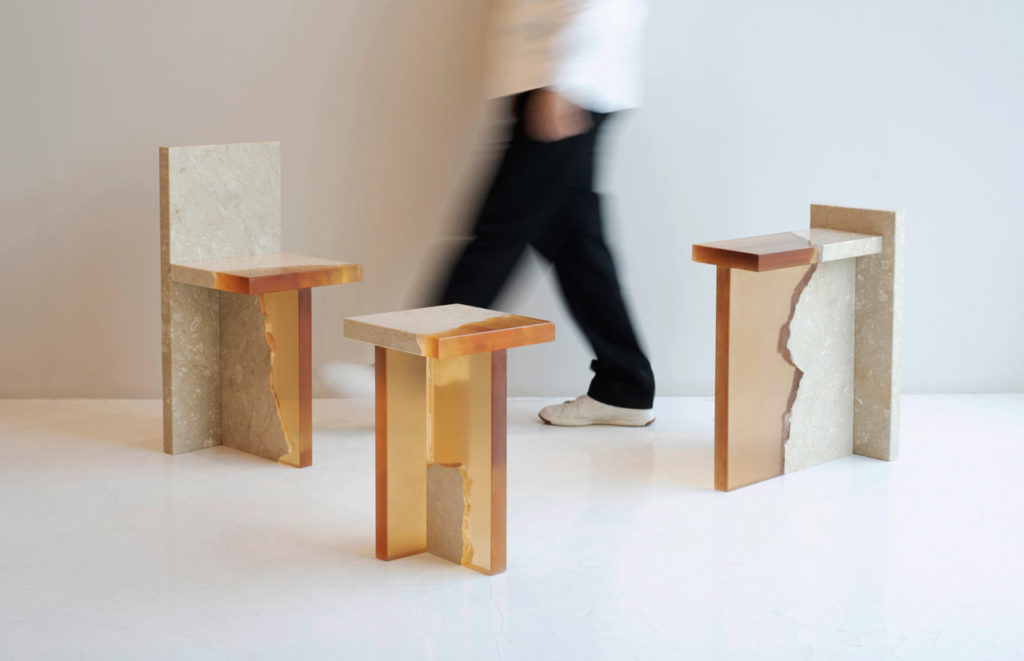 Ace Hotel Kyoto Is Perfect for Design Travelers Seeking Elevated, yet Unfussy Accommodations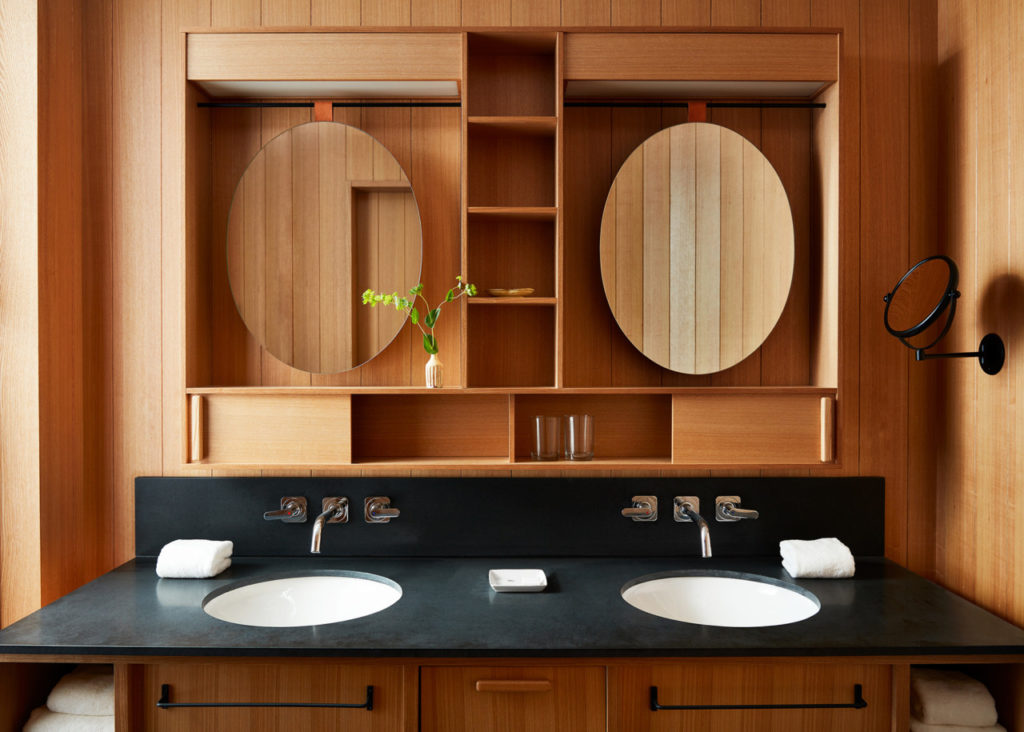 This Pocket-Sized Speaker Is Pure Nostalgia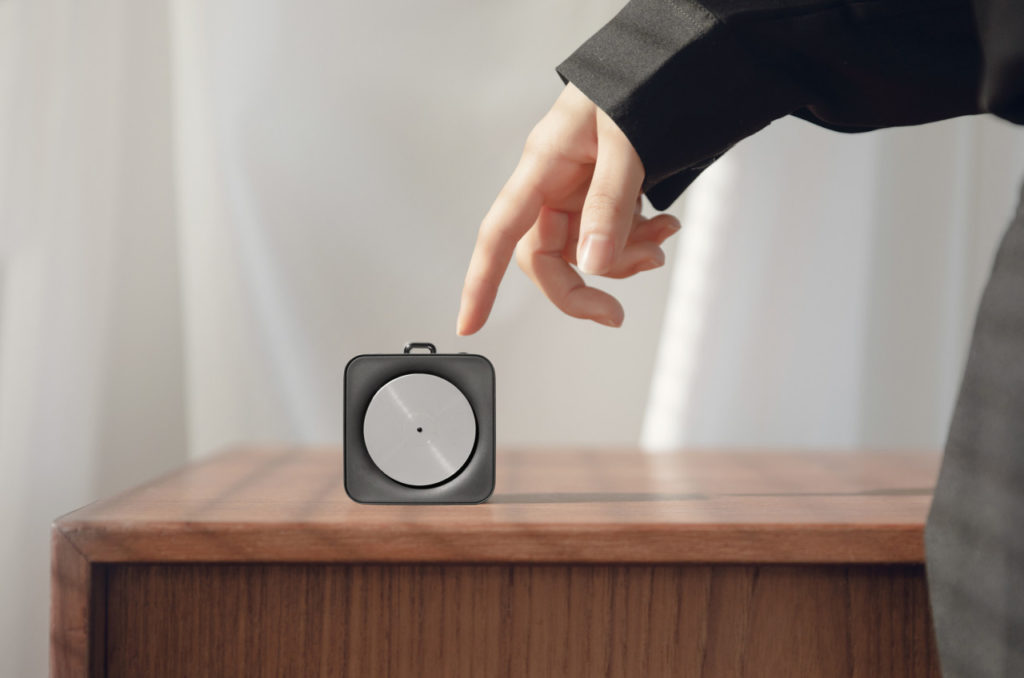 Click here to follow Design Milk with Feeder.
Codrops
Codrops publish helpful articles and tutorials for anyone who's interested to learn more and explore new possibilities in web design. When scrolling through their posts, you will definitely feel inspired to learn techniques that you can apply to your future work in building websites. Here's three Codrops-articles that might encourage you to step up your web design game.
How to Build an Underwater-Style Navigation Using PixiJS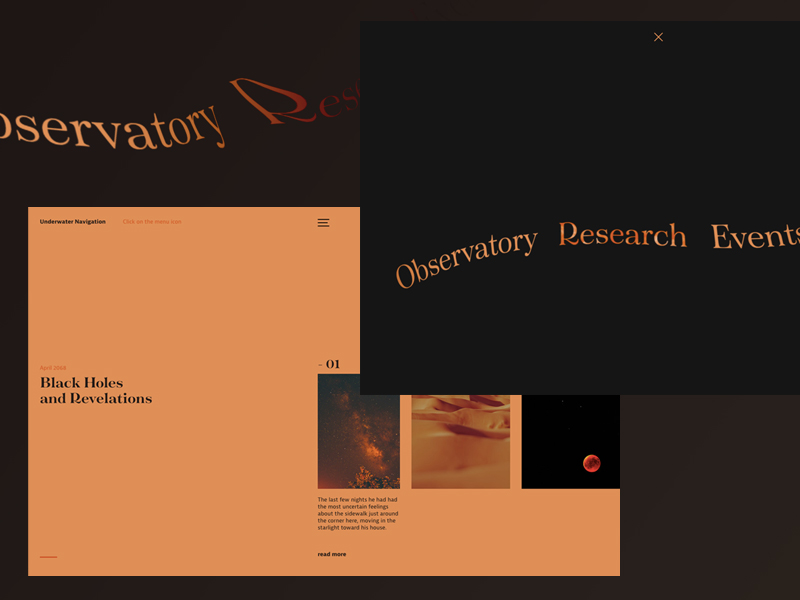 3D Folding Layout Technique for HTML Elements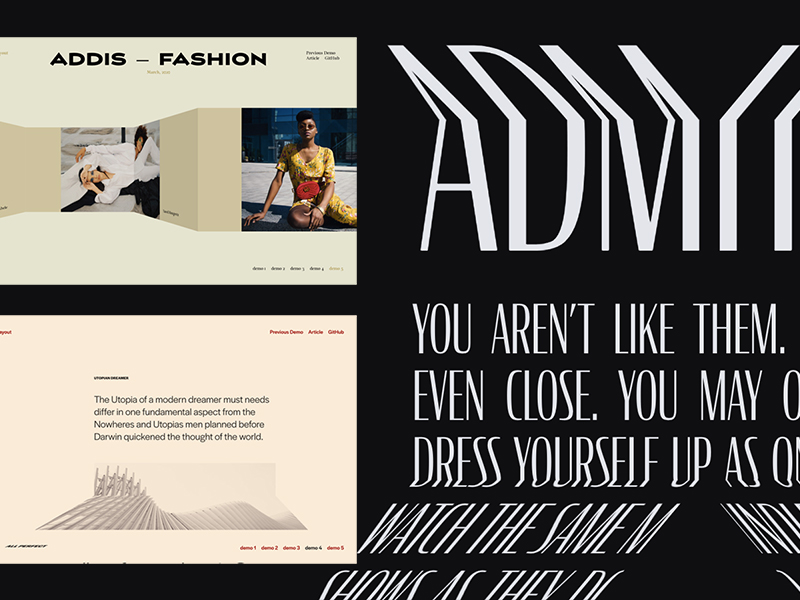 How to Create a Sticky Image Effect with Three.js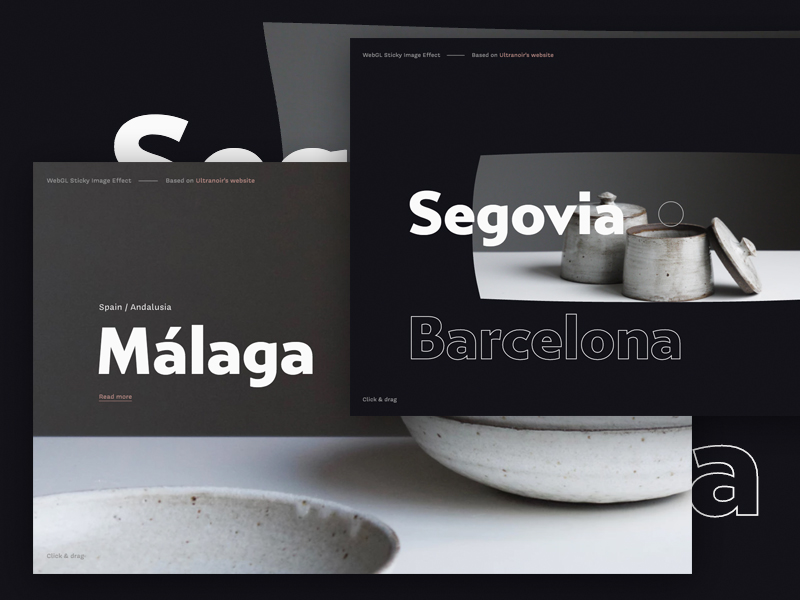 Click here to follow Codrops with Feeder.
If you have a favorite site you think we should highlight, we'd be happy to hear about it! Send us an e-mail at [email protected]