August 31, 2020 16:16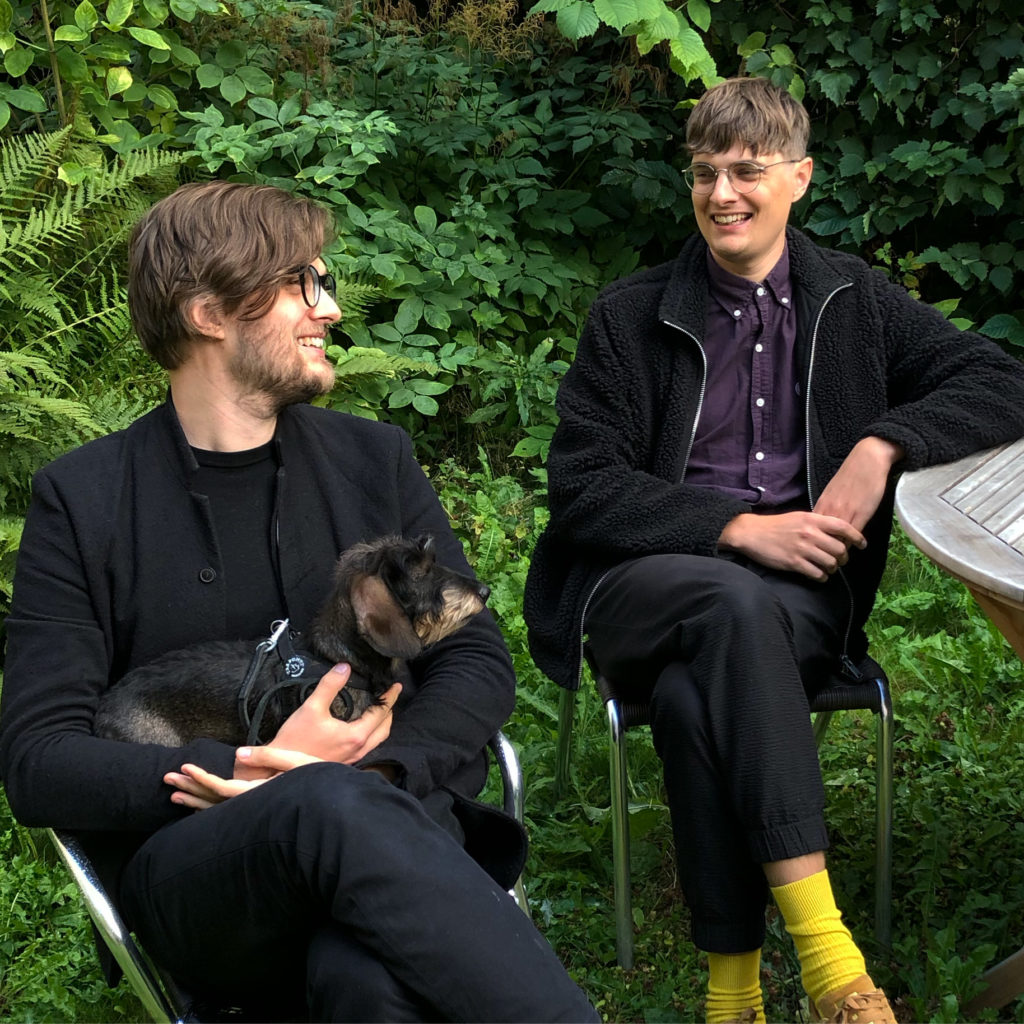 It feels weird to say but… Feeder celebrates 10 years this week!
It's hard to believe we've been doing this for so long. The first release of Feeder landed in the Chrome Web Store on August 30, 2010. At the time we went to high-school and still lived with our parents (thanks for all the support mom and dad). Now we're all grown up and so thankful that we're able to work on Feeder full time. It wouldn't be possible without you, our lovely users. Thanks to all of you.
To celebrate we're making this week extra special: Every day we'll be releasing something fun, weird, wacky or great. And to kick it off:
We're offering a 25% discount on all new yearly subscriptions! The offer ends on Sunday, September 6. You'll be saving $15 to get faster updates, higher feed limit, filters, actions and more! Have a team? The offer applies to new Feeder Business plans too.
Use this link to claim the discount.
Now's the perfect time to try Feeder Pro for the first time. Or why not recommend Feeder to a dear friend?
Update Birthday surprise Tuesday: Add newsletters to Feeder.
Update Birthday surprise Wednesday: Free Dashboard for a month.
Now let's take a walk down memory lane, back to 2010: