July 03, 2020 14:39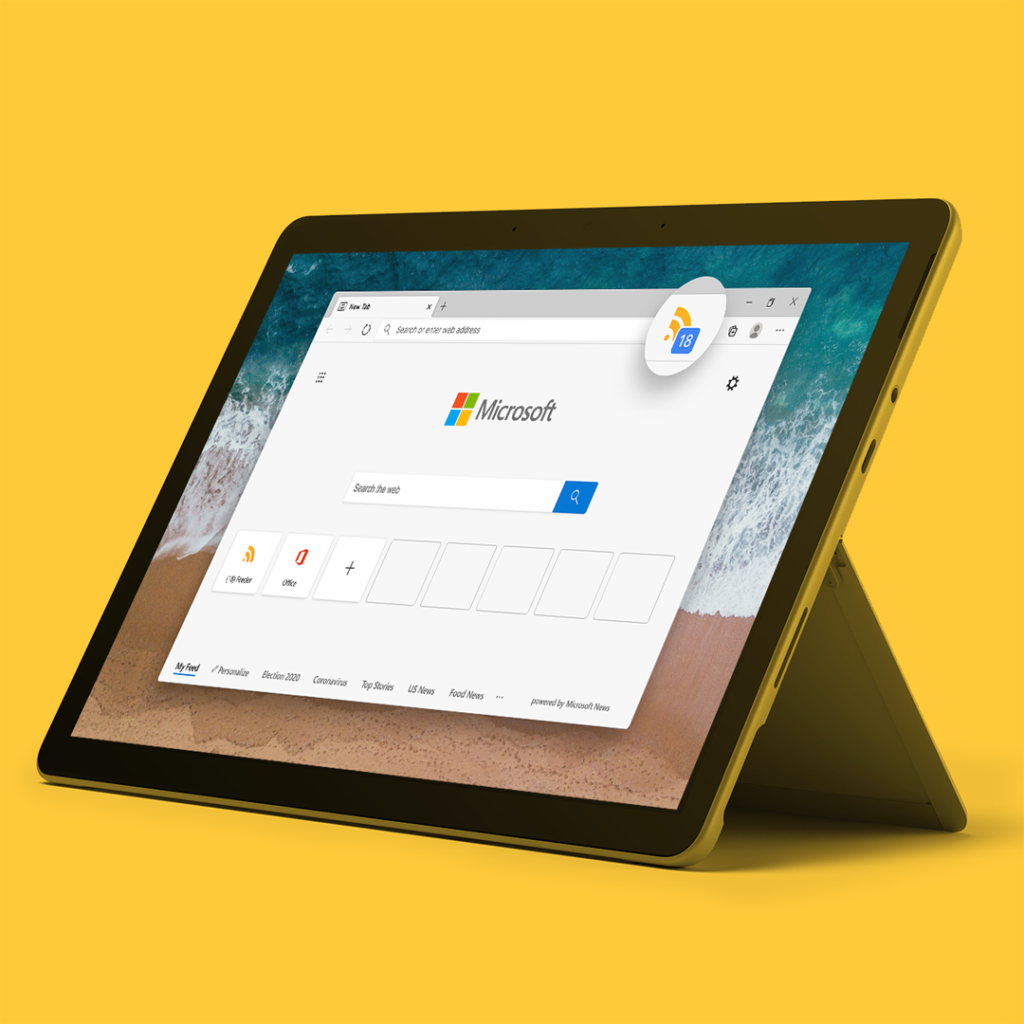 Great news for Windows users! Feeder is finally available for the Microsoft Edge browser. This is a big and important release because it finally brings the best RSS reader to Microsoft Edge.
Find the Feeder RSS extension for Edge in the Microsoft Edge Add-on store: https://microsoftedge.microsoft.com/addons/detail/jlkhefogiiibhgblliimeleiiiijbkjj
Feeder for Edge allows you to follow your favorite sites to keep up with all their latest updates. The simple yet powerful interface enables you to stay focused on your work, while still staying on top of things. It hooks perfectly into our existing ecosystem. Want to use Microsoft Edge at work, but Google Chrome at home? No problem. Log into your Feeder account and everything will be synced.
It's free to use and works great for so many things. Are you a journalist following the latest global news? A job searcher? A blogger? We're sure you'll find something great in Feeder. Give it a try and let us know what you think at [email protected] or any of our social media channels.