March 25, 2020 12:35
Did we unconsciously name our company "Feeder" because we're always hungry? Maybe. In fact, all us employees at Feeder have a big interest in cooking and baking (and eating). Lunch hour is sacred, that's when we inspect each other's lunch boxes and share recipes. And after that it's Fika-time! Fika is the Swedish word for coffee-break and most often it includes something sweet like biscuits or cinnamon buns.
It's clear that a lot of Feeder users share our opinion that food is everything. We can see that some of the most frequently followed and saved food feeds and YouTubes include Bon Appétit, Serious Eats and Emojoie Cuisine. Did you know you can follow YouTube-accounts with Feeder? Because you can! Here's three recipes we're eager to try ASAP collected from the sites mentioned above.
Cornmeal Bao with Turkey and Black Pepper Sauce from Bon Appétit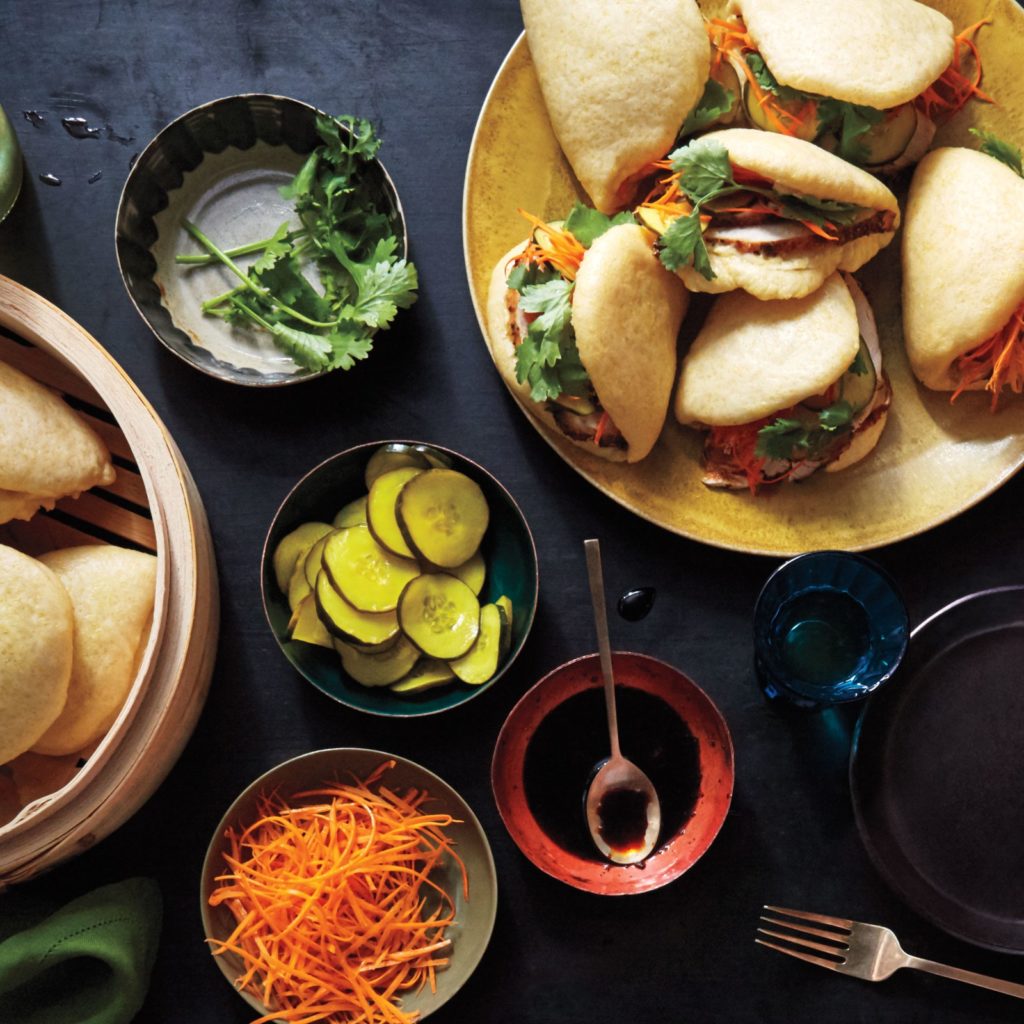 Click here to follow bonappetit.com
Click here to follow Bon Appétit on YouTube.
Homemade Ramen Noodles Recipe from Serious Eats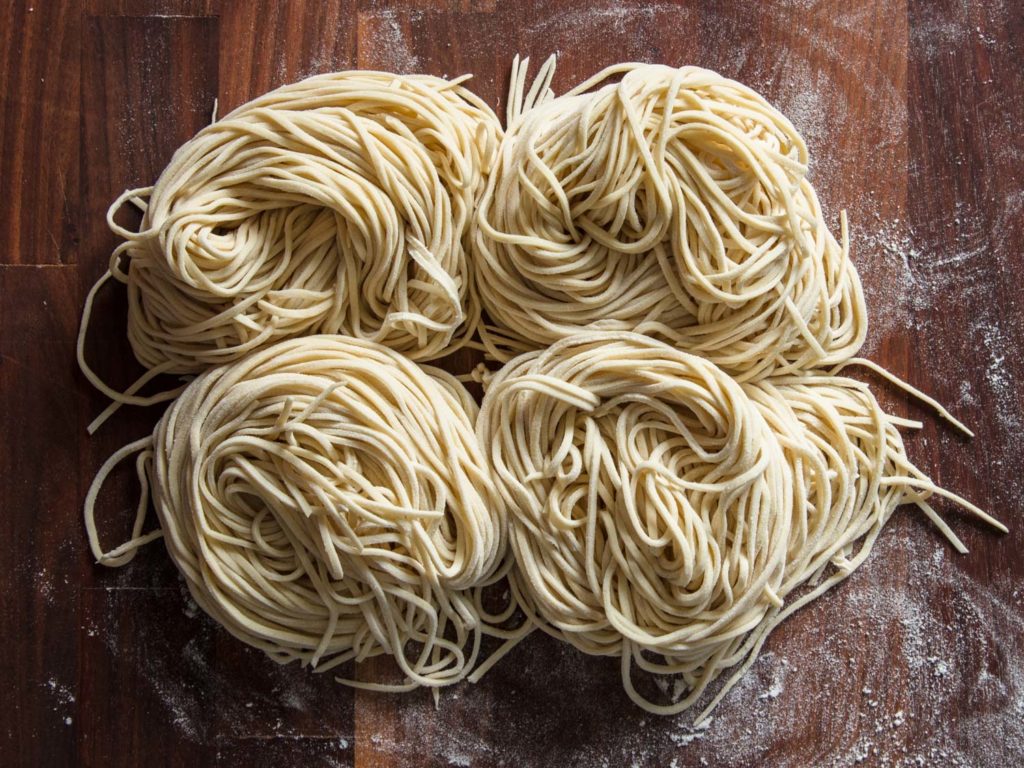 Click here to follow seriouseats.com
Click here to follow Serious Eats on YouTube.
Crème brûlée doughnuts from Emojoie Cuisine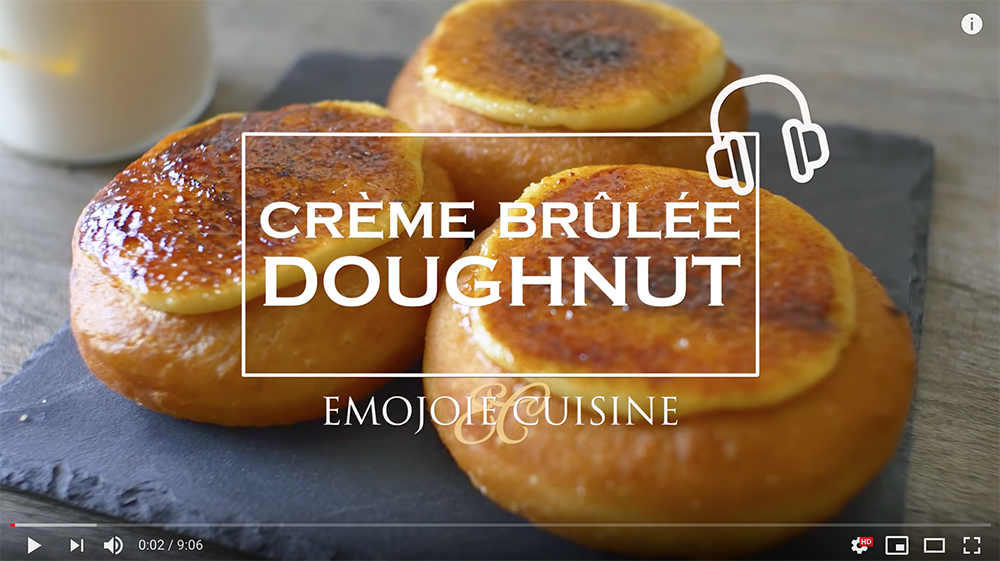 Click here to follow Emojoie Cuisine on YouTube.