Public Dashboard: Elon Musk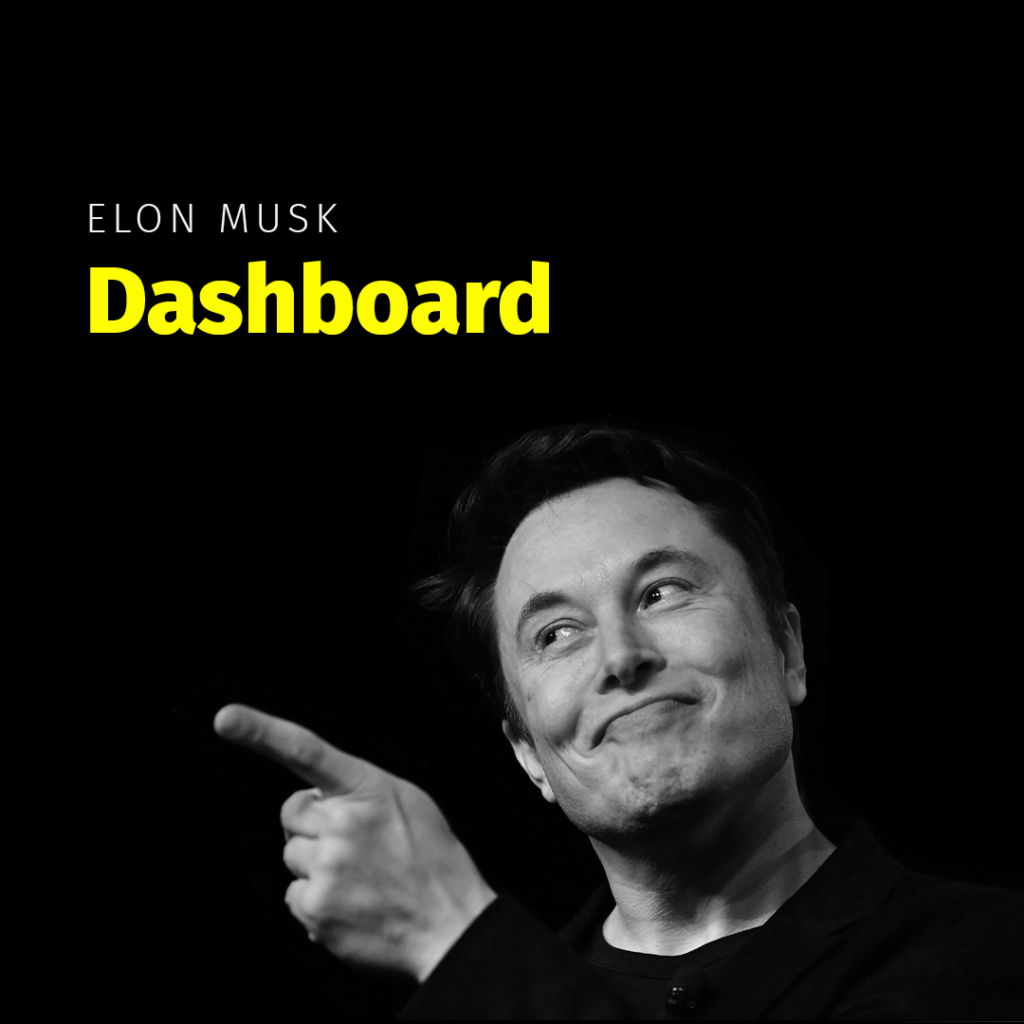 What can you say about a guy like Elon Musk? Well a lot of stuff happens around him. All the time. We used our dashboard feature to create a public, free dashboard to stay updated with his latest antics.
It's just another great example of what you can use our dashboard feature for – pretty much anything.
Do you feel inspired to create your own dashboard? Sign up for a Feeder Pro account today and check out our dashboard guide.