Feeder update: Post to Slack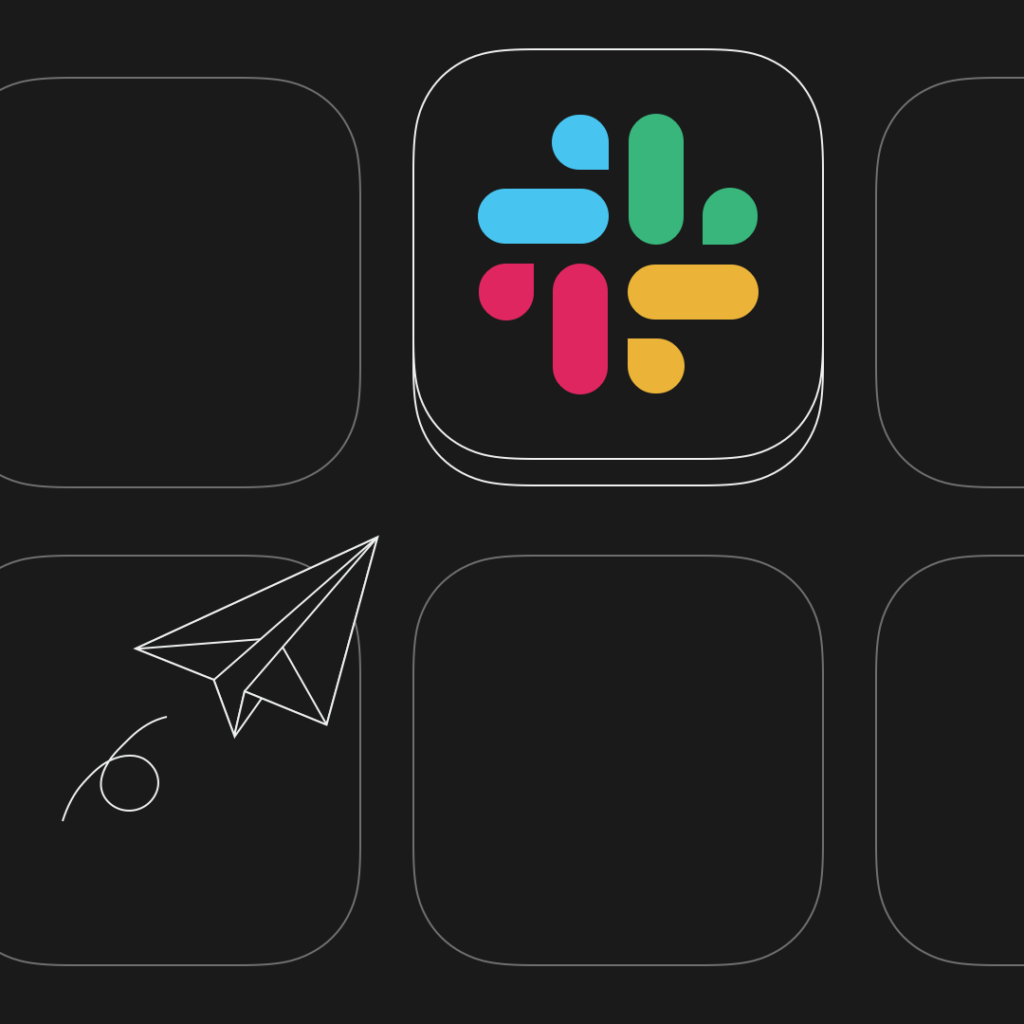 Yes, we have a new cool feature! We call it "Post to Slack". Actually, it's a new kind of Rule that we created for all of you Slack users out there.
A Rule is a tool that filters, stars or adds posts automatically to collections. If you add a Slack Rule to your feed, it means that posts that match certain criteria will automatically be posted into your Slack channels. Not all of them of course, but the channels that you have chosen. It's a fast and easy way to notify your colleagues when something important happens.
Go to "Rules" in your side menu and then "Create Rule" and choose "Post to Slack". Setup keyword filters to minimize the noise. Simple as that!
If you need help, have feedback about this feature, or just want to say hi, don't hesitate to contact us at support@feeder.co