Case Study: Feeder for journalists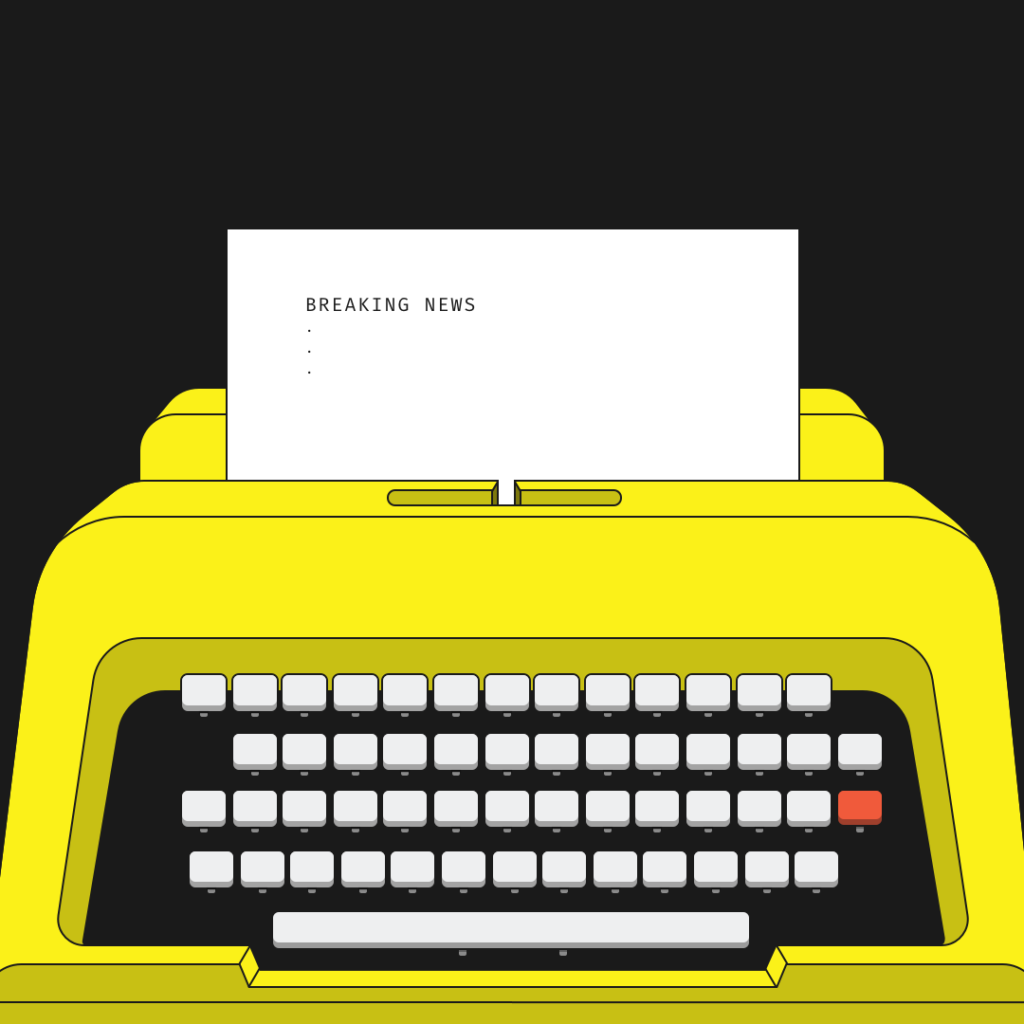 This is part 2 of our series of case studies where we're explaining how Feeder works best for you, depending on your occupation, interests and digital habits. In this article we're focusing on how to get the most out of Feeder as a journalist.
How do you stay up to date as a journalist?
Staying up to date with anything and everything that's going on around the world is of course a top priority for any journalist. But being a journalist in today's media climate can be tough. Things are happening all the time in so many different places. Not only in the physical world, but also online like on social media, blogs and in newsletters. With filter bubbles constantly growing, it has become even more important than ever to keep an open mind.
Keeping your eyes open for relevant news is one thing. But to always remember that each story that reaches you is probably built from tens, if not hundreds of different sources can become overwhelming. These sources are constantly updating with new information at the same time as you're writing your story, while also juggling all the other responsibilities you might have. All the open tabs on your computer, plus the constant updating on social media… it's a mess!
Organize your research
The first step to get out of this mess is to organize your research. Keeping all your sources collected in the same place will help you stay focused. A great number of journalists and organizations like NTB, Reuters, Wall Street Journal and Bloomberg are using Feeder for this purpose already.
Our community of Feeder-using-journalists have been really helpful to us through the years when it comes to developing our product to their favour. They've helped us understand that not only is it important to collect feeds from a lot of sources, it's also crucial that these sources are varied and include different perspectives about anything that's going on. Any good journalist knows that there's multiple sides of things and Feeder really wants to support that way of thinking. 
Creating a large and reliable source database takes time and includes gathering information from public databases, websites, newsletters, blogs and competitors. We've worked hard trying to make this feed adding process as fast and simple as possible, so that you can spend your time on more important tasks.
Feeder has made it possible for you to collect all your reading material from all these different sources and place it all under one roof for you to consume in an easy and effective way. We've made sure that you won't miss anything important by also allowing you to create filters to filter out any unnecessary noise. You will be notified in a way that suits you and get all your updates into a single list. Have you ever heard about context switching? It's a concept that tells us that moving between different contexts is actually hard for the human brain. It's a fact that we always keep in mind when we work on all our organizing features.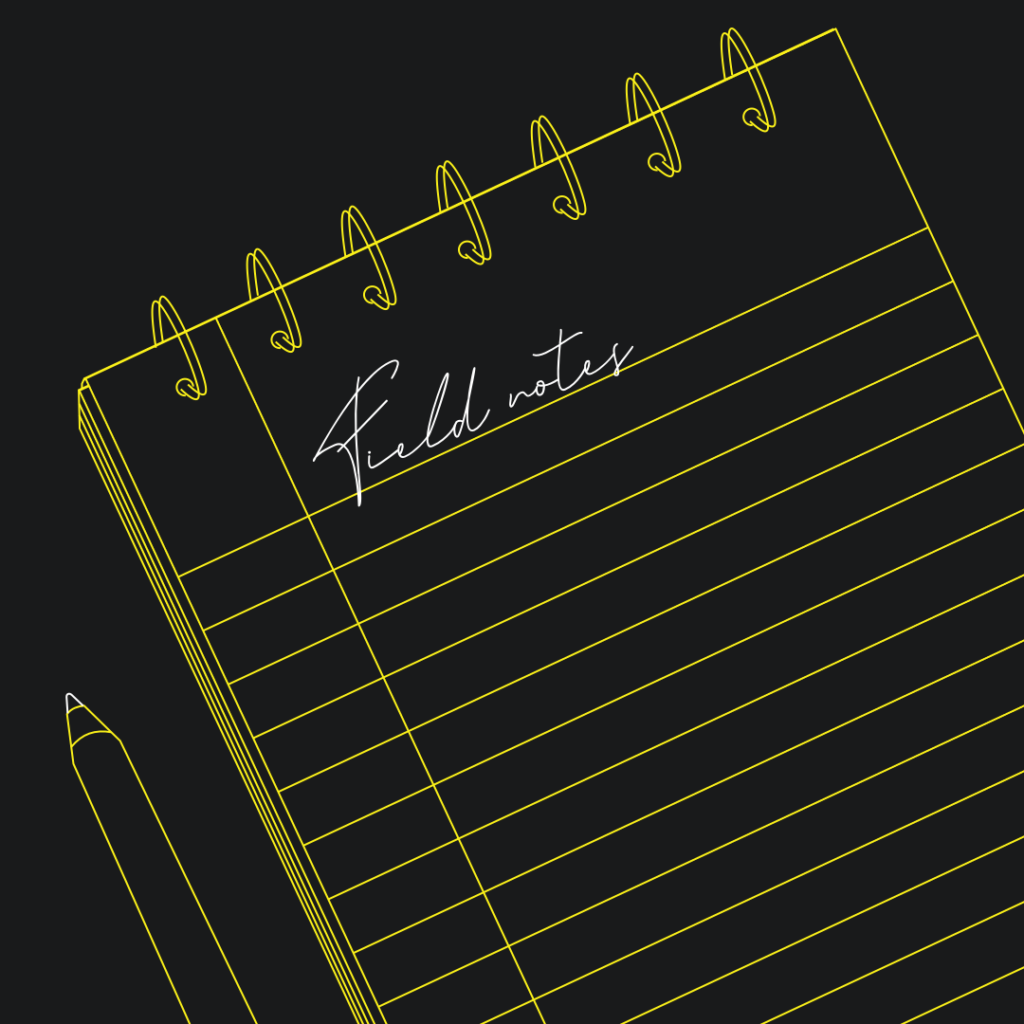 Get started with Feeder
If you're interested in using Feeder to perfect your working process as a researching journalist, this is how you get started:
Step 1. Create a Feeder account
First thing you need to do is to create a Feeder account. Read more about how to get started here, and read more about our different plans here.
Step 2. Find your sources
Next thing to do is to identify relevant sources that you need to stay up to date with. Surely you already know about the most important ones, but here's a collection of popular sources based on what other journalists are following with Feeder right now: 
Track when websites change
Using our Any Website-tool you can choose and add what to track on a website yourself. This comes in handy when you want to follow a site that does not support RSS or if you want to monitor if a subject makes any changes on a website.
Newsletter feeds – Keep your email inbox nice and tidy
A lot of people use newsletters as a way to publish new content and information. It's great for following industry trends for example. But is your email inbox really the best place for reading? Next to the page-long essay from Ben Tompson is a reminder from your boss that Susan's birthday is coming up and you're in charge of the office cake. That's a massive context switch! Using our Newsletter feature, you can easily redirect all important newsletters into Feeder to keep your email inbox free from clutter.
Step 3. Add Rules to your feeds
Feeder Pro
Our Rules feature allows you to add filters to your feeds. By including or excluding different keywords you make sure you only receive the most relevant updates that's important to you and your work. Step 3-7 in this guide requires a Feeder Pro subscription.
Step 4. Create Collections
Feeder Pro
By using our Rules feature, you can also choose to automatically save your posts into Collections. Collections are lists of posts that you create yourself. This is a great way to keep your gathered knowledge organized. Collections are shared in your team (read about teams in step 5.) so that you can easily collaborate on catching news and sharing news internally with colleagues.
Example: Organize your updates about the Corona virus by creating a Folder named "Covid". Inside that Folder, you can collect all the updates in different Collections with names like "Vaccine" and "WHO updates".
Step 5. Team up with your co-workers
Feeder Pro
Feeder Teams is the perfect tool to use when you need to collaborate on collecting insights and research with your co-workers. With the Team feature you can share feeds, posts and workflows directly with all your Team members.
Step 6. Create your own Dashboard for constant monitoring
Feeder Pro
All new updates will be visible and marked as "New" in your reader. That way you can quickly scan what's changed since you last checked. With Feeder Dashboard you can level up your workflow even further. See up to 15x more information at once, or use a second screen with an always-on dashboard. It's the ultimate way to make sure any new updates catch your eye as soon as they're available.
Step 7. Sharing the information internally
Feeder Pro
Imagine this: Your team of journalists and researchers has found interesting news and stories that you need to take action on. Now you want to share this with the rest of the organization. By creating a Public Dashboard you can share your information with anyone in your organization who needs to see it. For example, upper management can get just the right amount of news they need to stay on top of the industry events.
At the start of the Corona pandemic we created a free COVID-19 Dashboard that proved to be very helpful to many people. It's a clear example of the power of the Public Dashboard tool.
Want to learn more?
There are really no limits in ways you can use all these features to your advantage and we encourage you to use your own imagination to get the most out of Feeder. No one knows your needs better than yourself. But we're always here for you if you need any help. Just send us a message to support@feeder.co