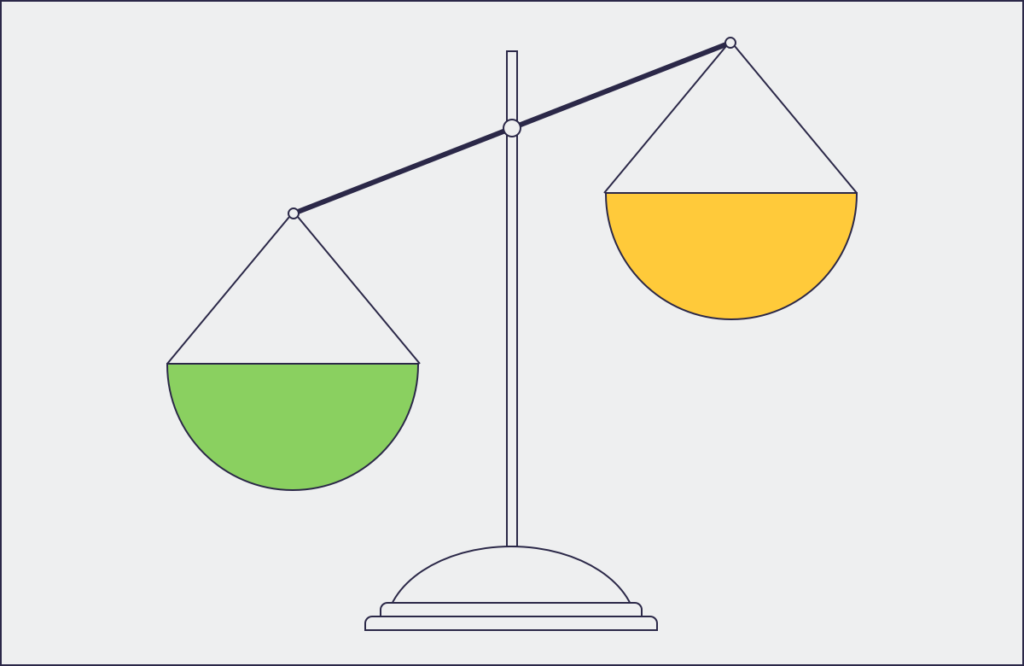 Feedly is an extremely popular RSS feed reader that can be accessed and used by a web browser as well as various operating systems such as iOS and Android and in a cloud-based version of a desktop computer. Additionally, the reader also offers many features and integrations including subscribing to YouTube channels, subscribing to any publications and blogs, including search engine searches, keyword alerts, private business content, integrations with Trello, Slack, OneNote, creation and sharing of boards and feeds, and many others.
However, there are also a few essential features and opportunities that Feeder possesses. In the following rows we will highlight all of them and give some reasons why it is better to use Feeder as an alternative to Feedly.
Updates Interval
Feedly does not clarify exactly what frequency updates its content in addition to its price package, which reads "10 times faster updates" and twice a day for its free version. Here Feeder is definitely on the front line with this technological opportunity to update the feeds every 2 hours in its free version and 1 minute at the paid one.
Chrome / Safari / Firefox extensions
Extensions for the most used browsers are another significant difference that is found in Feeder vs. Feedly. Feeder allows you to connect the user account directly to the browser widget to read synchronized information there quickly and easily. Users can follow sites directly through the extension, put in favorite posts, and unread posts.
With Feedly, things are a bit different because the software offers 2 extensions, but they only add posts to your boards or simply follow feeds. To read, you will need to open the software on your computer or mobile device and access the posts of your favorite feeds.
Notifications
One of the most powerful aspects of Feeder. The software allows you to send email notifications, such as pop-ups, sound notifications, to your mobile device. This number of notifications is missing from Feedly, which mainly supports the sending of keyword notifications by mail.
Organization and interface
Both software features an intuitive, easy-to-use interface, but Feeder offers some extra and convenient features. Drag and drop the mouse to arrange your feeds as you wish. Feeder is also the first reader with a convenient 3-step interface, similar to email clients, for even more comfortable reading. Now, besides feeds, you see the selected post, you see the rest of the posts.
Feeder feeds can be organized into sub-folders, something that is not possible under Feedly.
Number of feeds in the free version
And here Feeder is superior to Feedly, because under its free version you can subscribe to 200 feeds compared to only 100 under Feedly.
Support
One of perhaps the most important topics. While when you use Feedly you communicate with a support team, then with Feeder you directly contact directly the owners. Serious advantage and prerequisite for any problems to be eliminated much faster, easier and more efficiently.
Also, the fact that Feedly offers support only for its paid versions should not be omitted, and Feeder's team is ready to help you with a question, problem solving or explanation in each price package.