Announcing search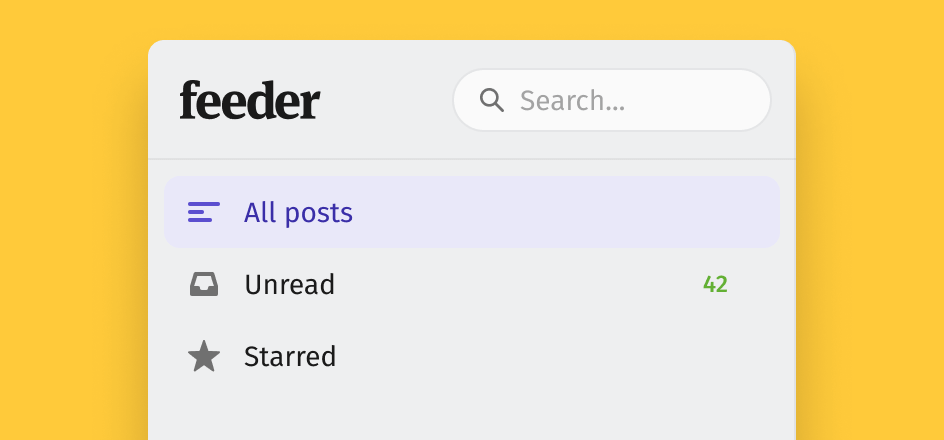 You asked, we listened. We are proud to announce one of our most requested features: Search.
Search within any or all of your feeds, folders or collections. When you need to find something: Just type a keyword in the box and hit enter. It's that easy.
Refine your search with filters. Simply create advanced searches by narrowing down the dates. Or enable filtering for unread, read or starred posts. That long-lost post has nowhere to hide.
You can even create advanced keywords with operators to find exactly what you need. Exclude words, include phrases, add prefixes and enable fuzzy searches. Start searching like a pro and learn all about that from our Help-article.
Search unlocks so many possibilities, so we thought it only fair to enable search for all our users. Your post limit will become your search limit. Also, we are celebrating this occasion by enabling a 30% discount for new users.
Search will be a foundation for many exciting features ahead. The community has been a great help in development, and would love to hear what you think.
Happy searching!