July 12, 2021 14:09
As most of you already know, our discover page is full of content inspiration sorted into different categories. If you ever feel like something's missing from your feeds, we have all these excellent suggestions on what you can add based on what other Feeder users are following right now. 
Today we want to highlight three different feeds from the "Entertainment" category that are very popular amongst our users. We've saved three entertaining articles for you to read.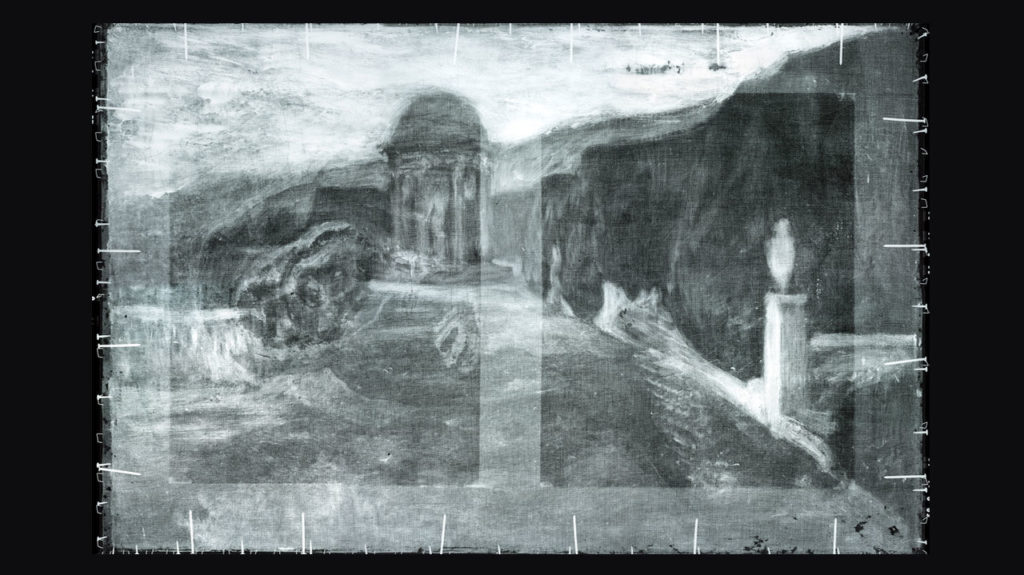 AI & X-Rays Recover Lost Artworks Underneath Paintings by Picasso & Modigliani
Looking for high-quality cultural and educational media? Open Culture offers a great and well curated amount of articles that's been gathered across the world wide web, ready to be consumed by you wherever and whenever you want it.
Click here to follow Open Culture with Feeder.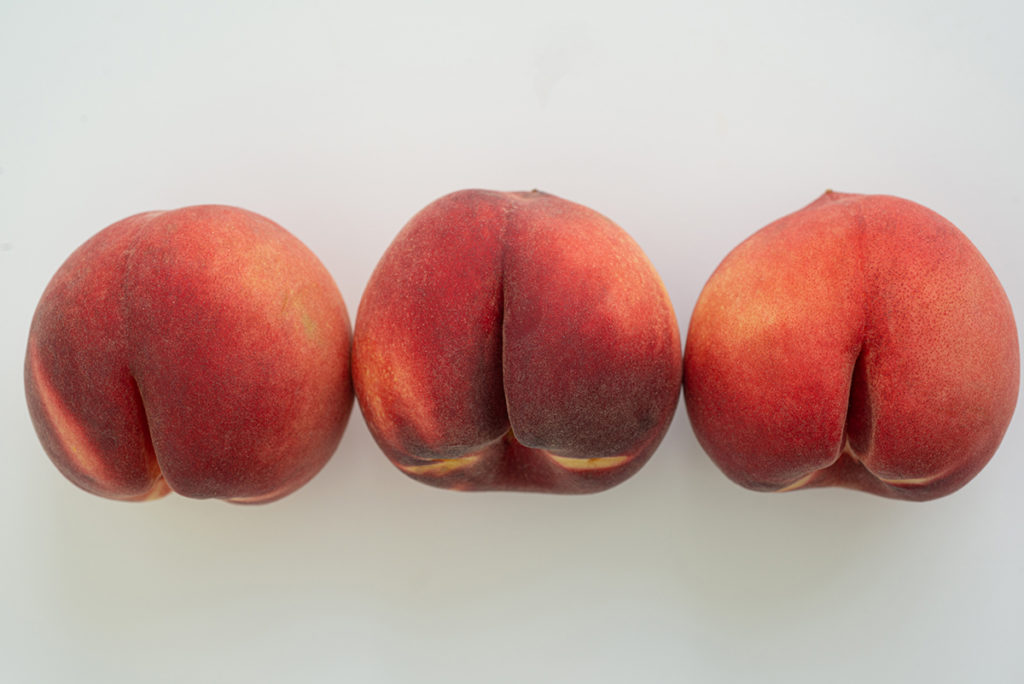 Taking Your Butt to a Higher Level
Longreads is all about the world's best storytelling, brought to you by investigating reporting, interviews, podcasts, essays and criticism.
Click here to follow Longreads with Feeder.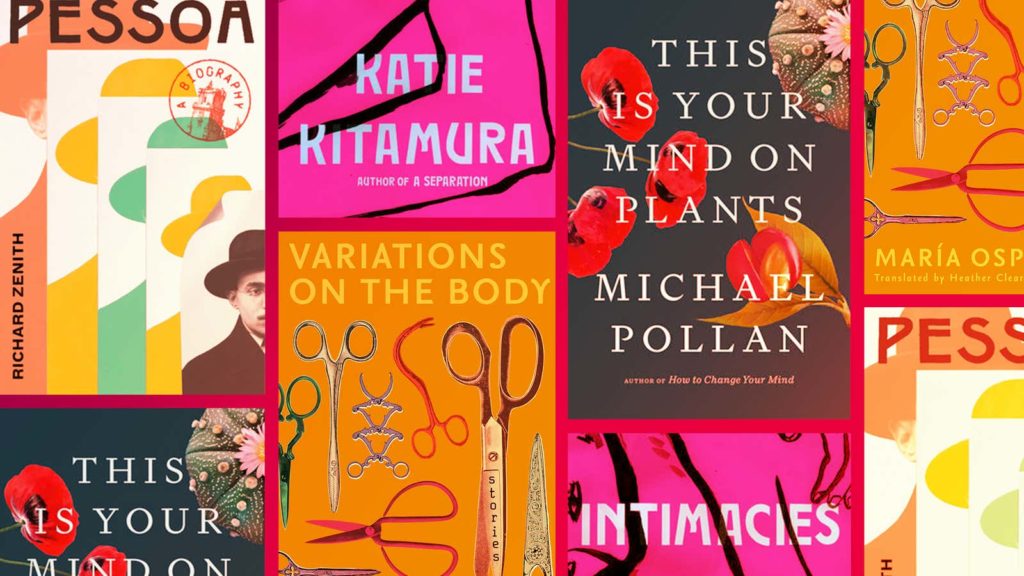 The A.V. Club is an entertainment website. This is how they describe themselves:
"Back in olden times, a school's audiovisual club would be composed of a bunch of geeks who actually knew how to run the filmstrip and film projectors, and were typically deeply involved in things like audio fidelity and newfangled speakers. We're proud to carry on the tradition of people immersed in pop culture and entertainment media to a somewhat obsessive degree."
Click here to follow The A.V. Club with Feeder.
Do you have a favourite entertainment source that you think we should add to this category? Let us know at [email protected]