February 05, 2021 14:55
Last week we posted a complete guide on how to follow blogs with Feeder. Today we continue on this blog theme with some good old highlights. Here's a few of the most popular blogs to follow with Feeder and some highlighted posts: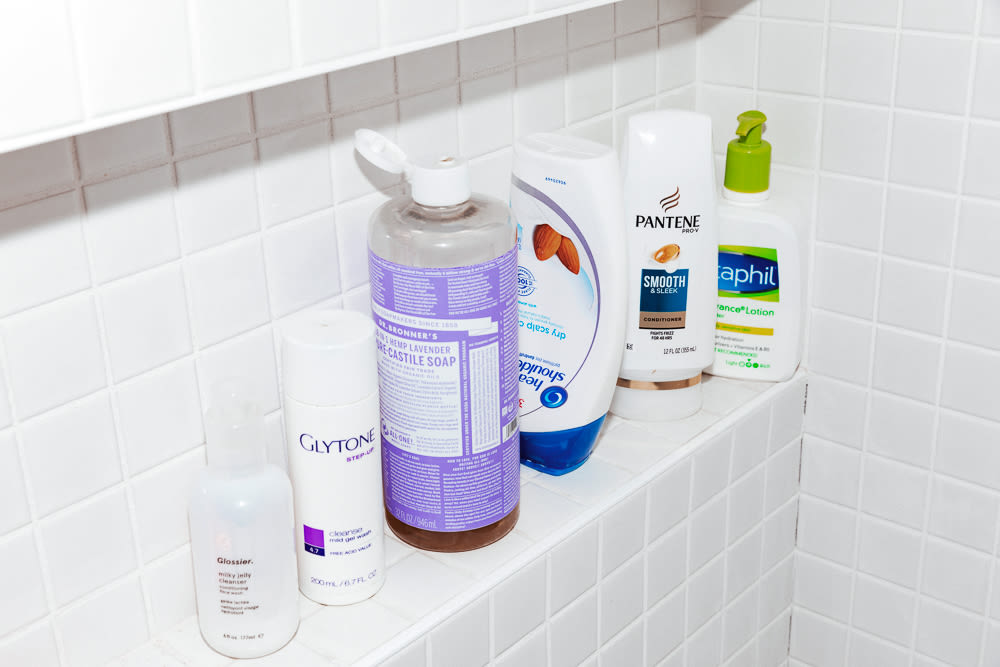 The Urban Legend Of Fungal Acne
A post that circulated a lot on the internet and saved many lives for sure when it appeared on Into The Gloss a few months ago. Into The Gloss has been the go-to place for skincare enthusiasts for over a decade. The team behind this very popular and witty digital magazine are also the founders of the modern and very successful beauty brand Glossier.
Follow Into The Gloss with Feeder here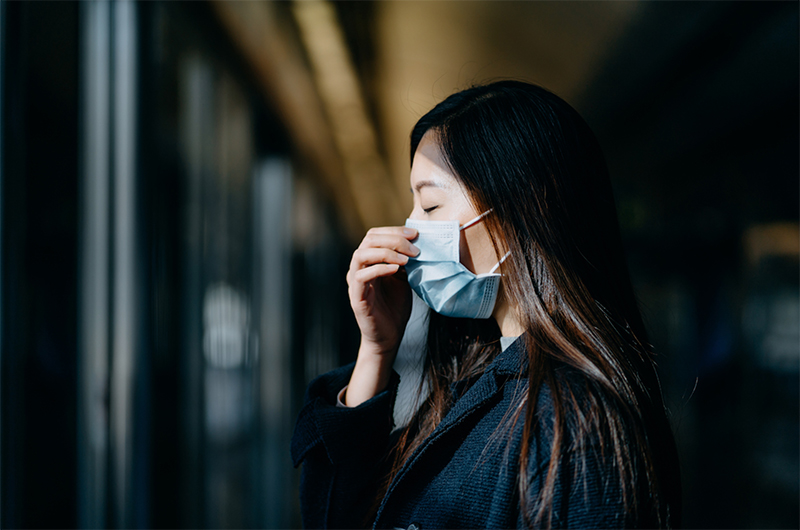 Hitting Your 'Pandemic Wall'? You're Certainly Not Alone—Here Are 11 Tips to Deal from Experts
Posted on Well+Good. Marketing themselves as "your healthiest relationship", Well+Good is all about living well–inside and out. Whether it's about mental or spiritual health, the well being of your skin or your relationships – They've got it all covered.
Follow Well+Good with Feeder here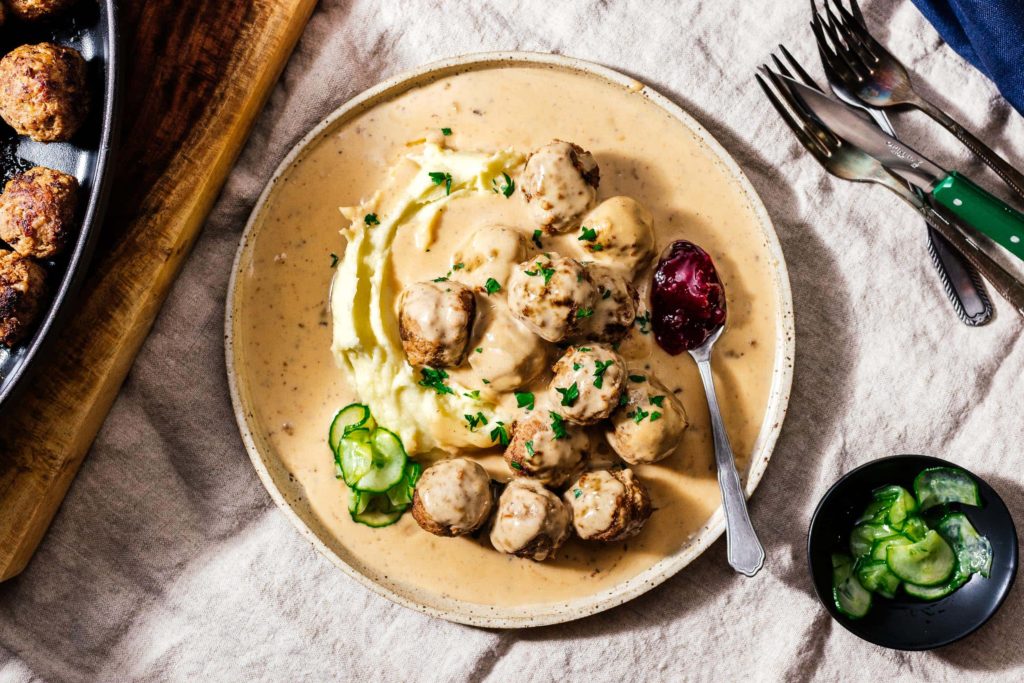 Real deal Swedish meatballs, just like in Sweden
i am a food blog is a blog filled with amazing food such as Swedish meatballs. We love Swedish meatballs. <3
Follow i am food blog with Feeder here to make sure not to miss any of their yummy recipes.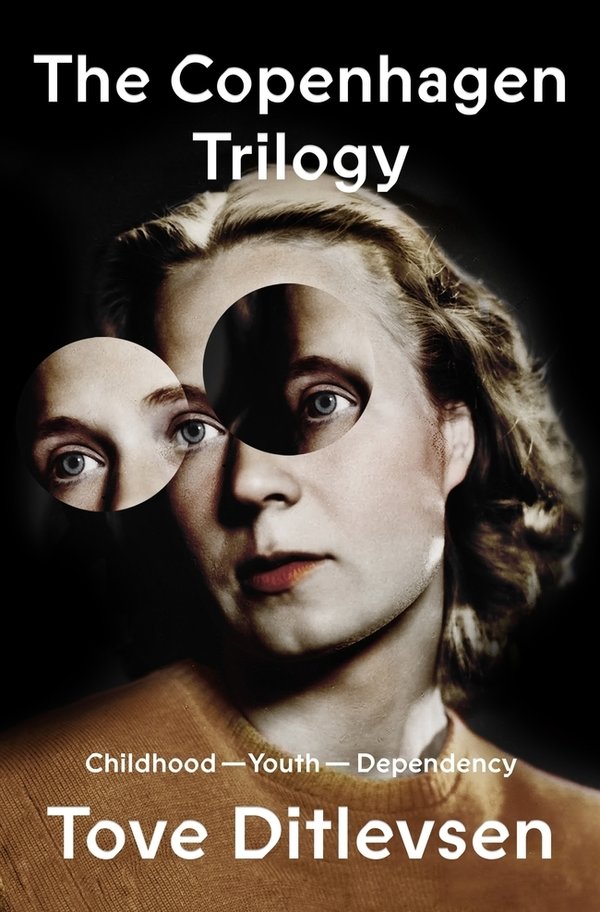 New Translation Shares The Voice Of A Poet Who Wrote As Intensely As She Lived
A lovely review of the Tove Ditlevsen trilogy on NPR Topics: Books. This is the place to be if you're interested in books and want to keep up with new releases and indulge in author interviews and reviews.
Follow NPR Topics: Books with Feeder here
Do you have a favorite blog? Or maybe you have a blog yourself? Let us know at [email protected]. It would be fun to make more blog highlights in the future!