Black week starts NOW!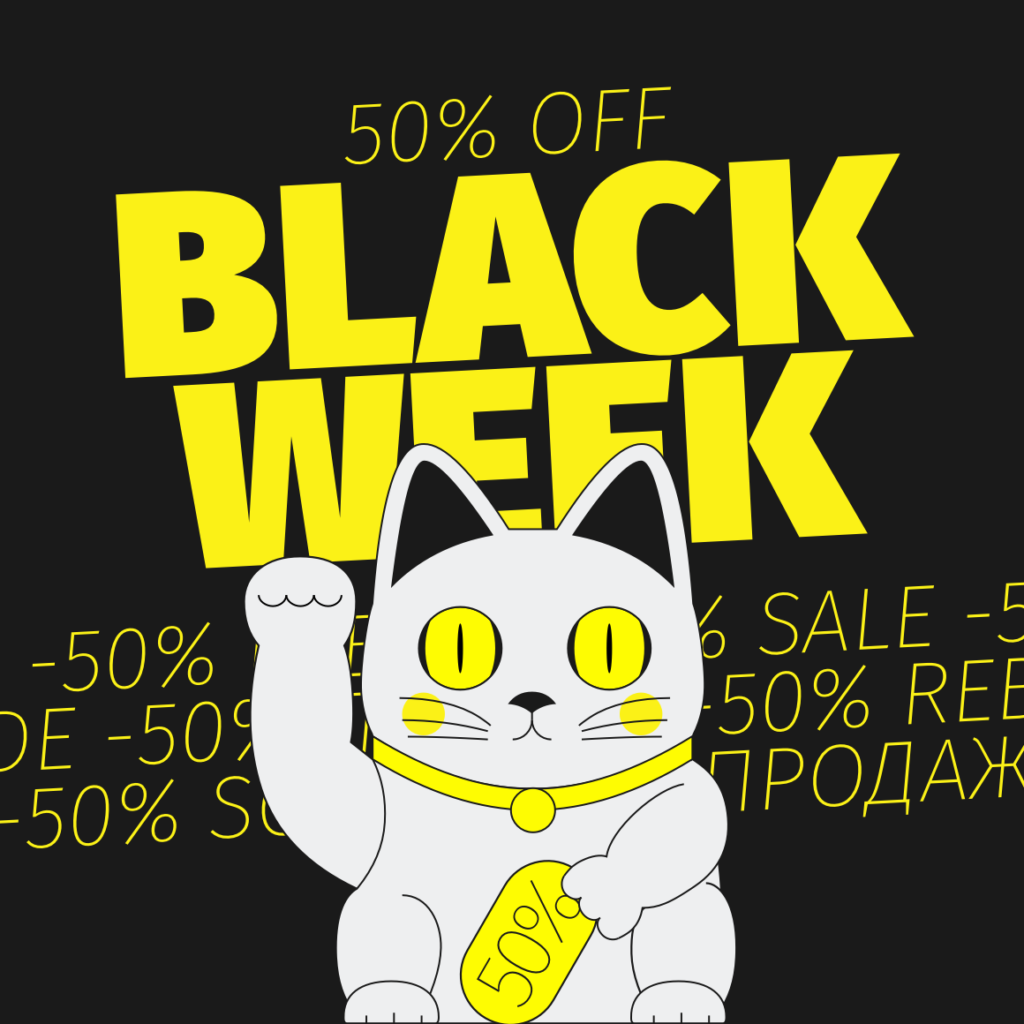 To be honest, this year hasn't been any fun. We think we all need some cheering up. That's why we're feeling extra generous and offering 50% off all plans for new subscriptions this week. Did I say generous? I meant crazy! The entire week!
This deal is for new subscribers only. But are you on Feeder Pro, why not try Feeder Business? For your entire team at 50% off, it's a no brainer.
Get faster updates, more feeds, ad-free, team features, filters, actions, dashboard and so much more. Read more about our features here.
Already satisfied with your Feeder plan? Why not indulge in a Feeder t-shirt at 40% off instead? Get it here.
What are you waiting for? Time is ticking!