New Feeder mobile apps: Beta #1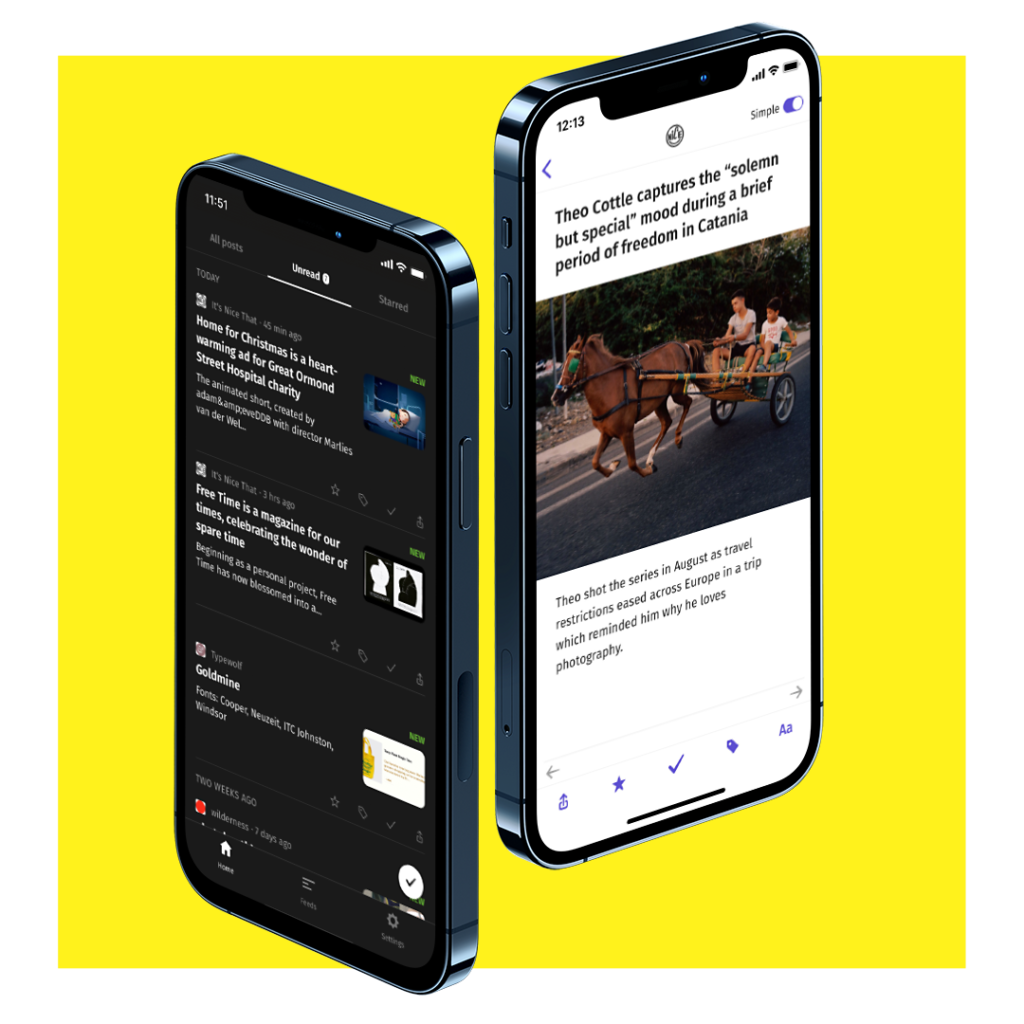 This week our beta testers received beta no. 1 of our new mobile apps. The new apps have some new features, but mainly a new navigation structure. We really think this changes the way we use them.
What is new – the nitty gritty
Revamped navigation structure – Posts first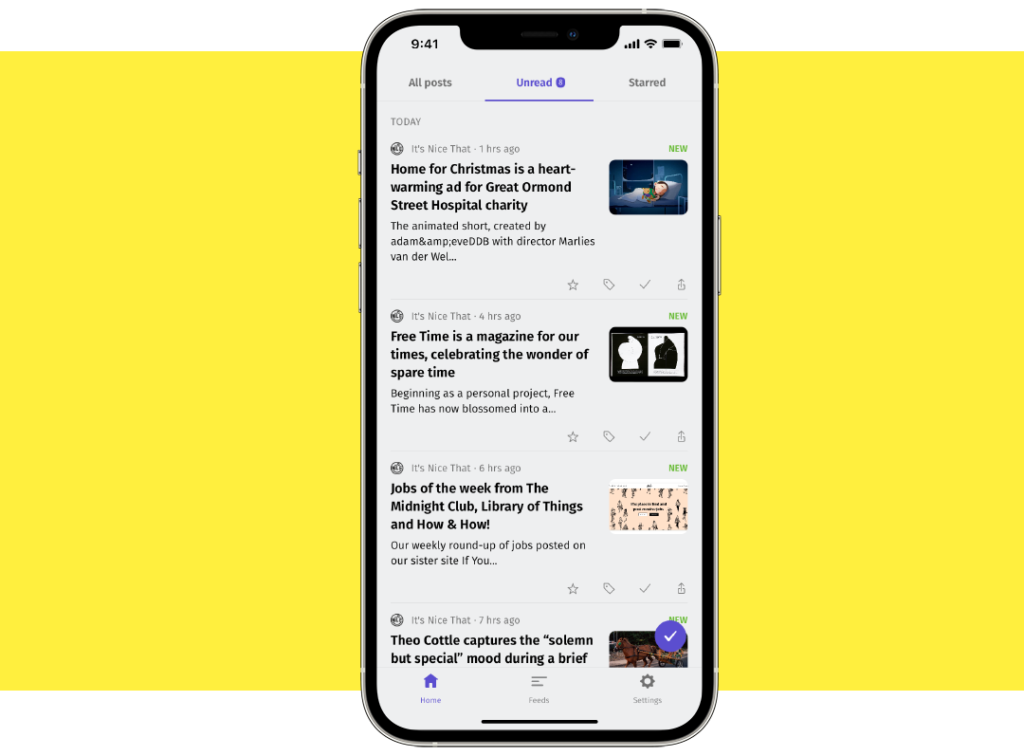 We've made your home feed the first thing you see. Here you can filter unread posts or choose to see them all.
Better post reader – Side scrolling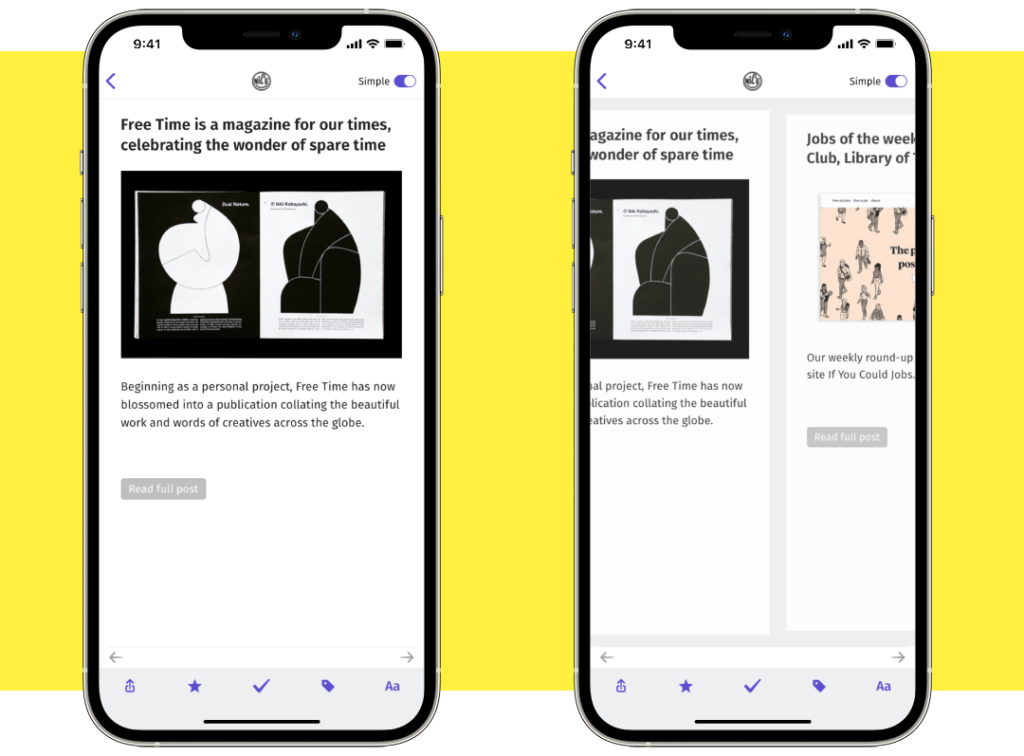 Now you can scroll on to the next or previous posts by swiping left or right. We'd really love to hear your opinion about this particular feature.
Future proofed – React native
The app is rewritten in a framework that will make development a lot faster, allowing us to implement new features for all platforms simultaneously.
Images in posts lists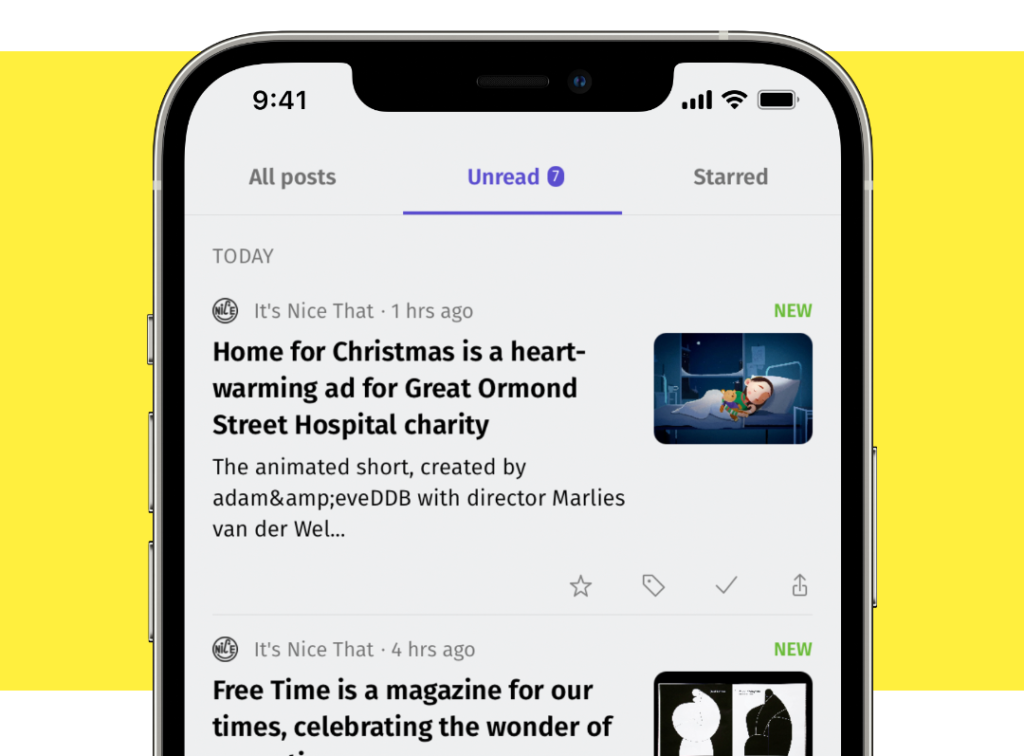 We have included images in all the post lists, for a more vibrant and better browsing experience.
One more thing…
In the upcoming release of beta #2 we will be introducing the most requested feature for our apps, namely: Dark mode. So stay tuned!
Want to get in on the action? Sign up to the beta testing through this link and we'll hook you up!