New search function Testers wanted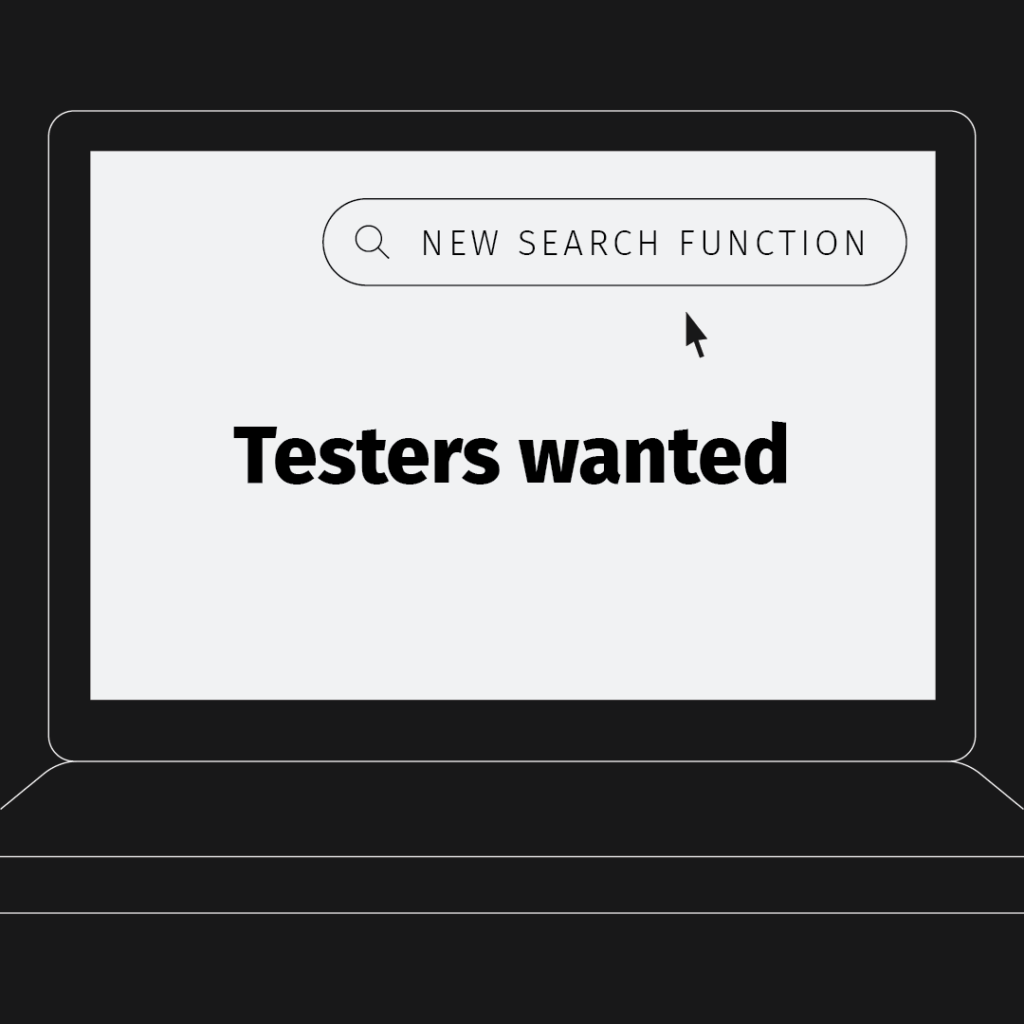 One of our most requested features (of all time) is the ability to search through your feeds. It's very challenging to build a search engine and it requires a LOT of resources. That's why it took us so long to get it right. But very soon we can finally cross it from our list! It just needs a tiny bit more work. We also need a little help from you all before we're ready to release it. 
Right now we need beta testers to try out our new search engine and give us feedback on how it works. This function will be a Feeder Pro feature for now. If you have a Pro account, sign up to become one of our beta testers:
If you don't have Feeder Pro but still want to try it out, just send a message to support@feeder.co and we'll hook you up with a free trial.
Thanks for your help!