March 26, 2021 16:45
When creating our new mobile apps, our users told us that the most important aspect when consuming content that mattered to them was a great reading experience. It had to be better than reading posts anywhere else. And we found that at the core of a great reading experience on screen is very beautiful and legible typography. We listened and started working on creating just that.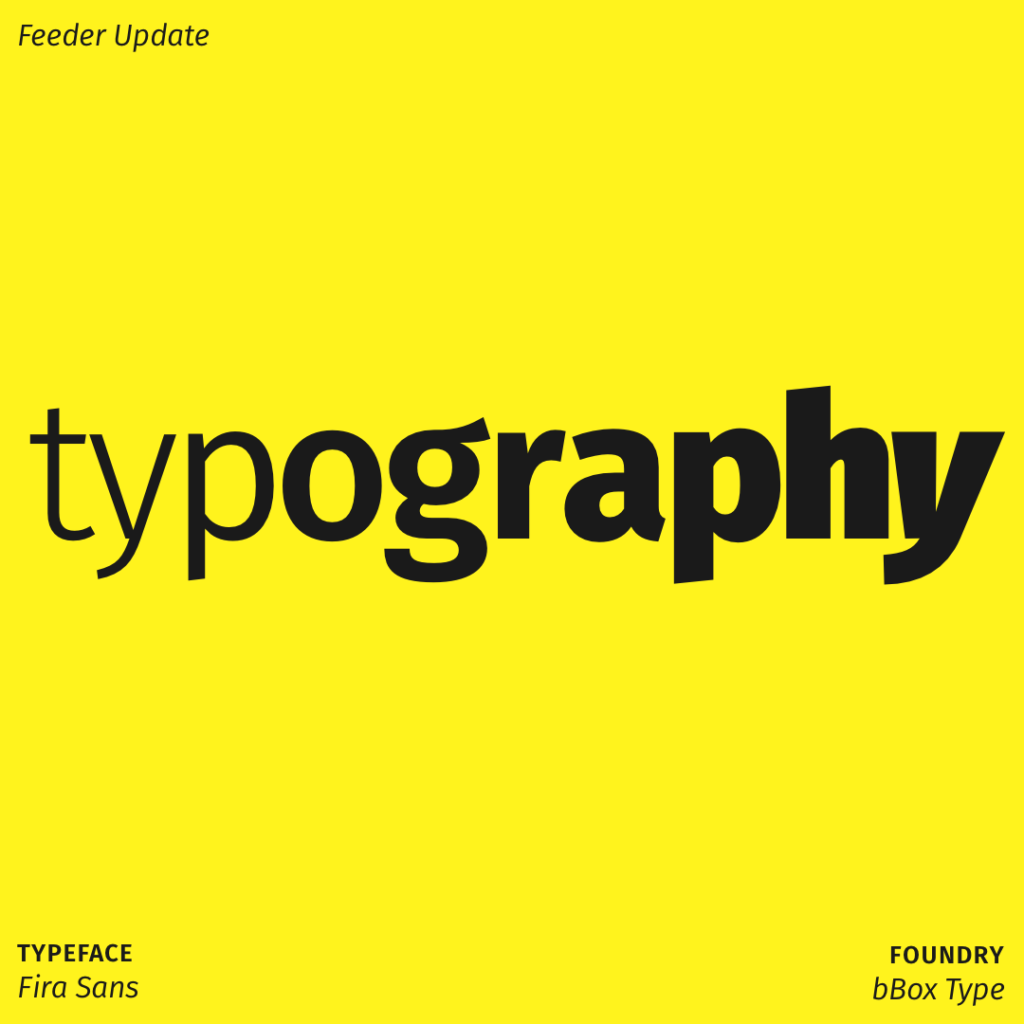 We dove in on fonts, spacing, line lengths, grids, x-height and so on. We looked at hundreds of posts and analysed what elements they used, how they used them and what was most important.
Styling typography for feeds is not easy. All feeds have a unique way of presenting content. Different ways using elements. A quote on one post could signify different things. When designing for broad usage, you need to be careful not to be too specific in your solutions. Coming up with the perfect typography has been a challenging process, but we feel thrilled about the result.
These are the improvements we have made:
We increased font sizes for better legibility.
Quotes, captions and other elements now stands out, in a discrete way.
Headers now look like headers and follow a uniform style.
The typography looks great both on your phone and desktop reader.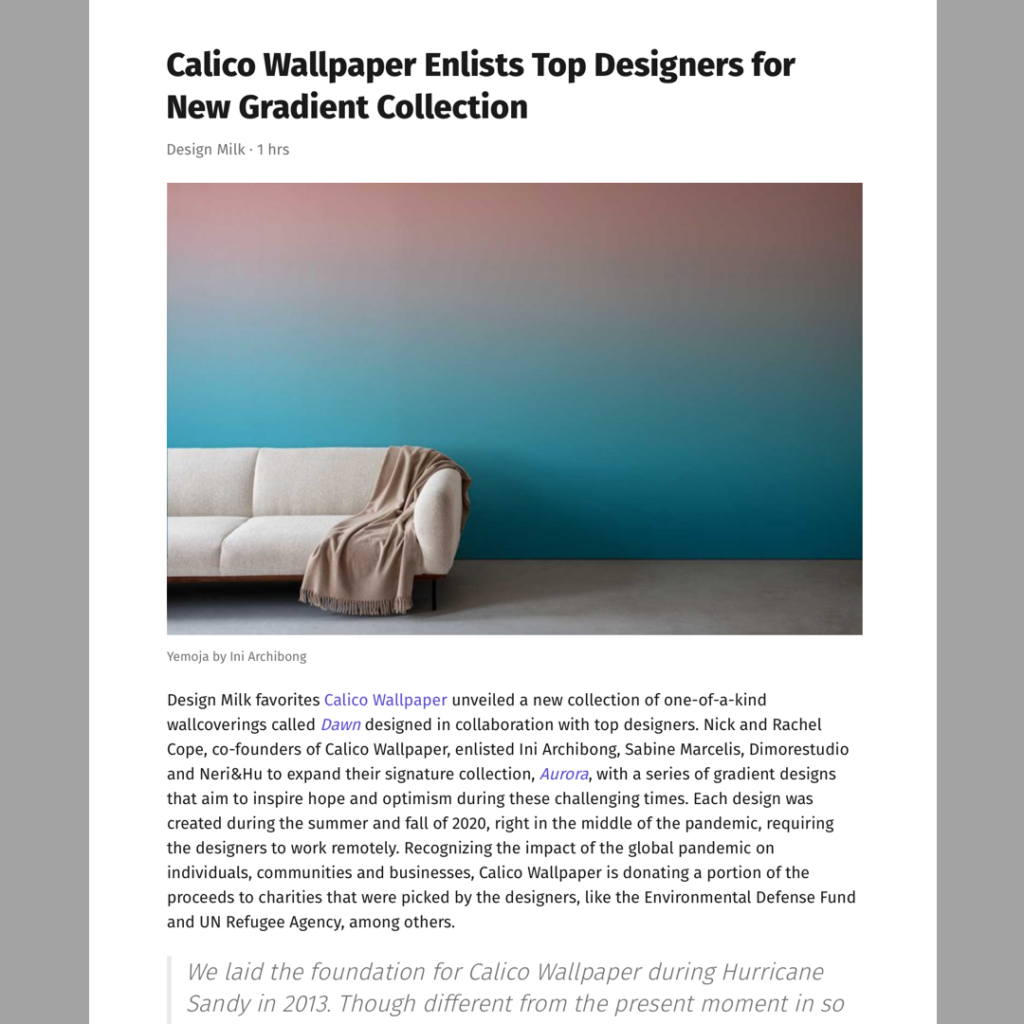 As a bonus, in our mobile apps you can now even choose the font that works best for you and even choose the perfect size text. Do you prefer a simple sans serif or a more classic serif? Do you want to see more text on your screen or prefer larger text?
These changes might seem small, but they will help to create a calm reading environment customized to our users' needs and preferences. We have also added a button to report issues in posts, hoping that users will help us find issues to make the reading experience even better in the future. We will make even more updates related to this soon, so stay tuned.
Speaking of reading experience, a feed that we like that produces great content in a beautiful way is vox.com. Add them to your Feeder and enjoy our new, updated typography!
Do you have any feedback for us? Let us know at