Beta #1 - Feeder for Android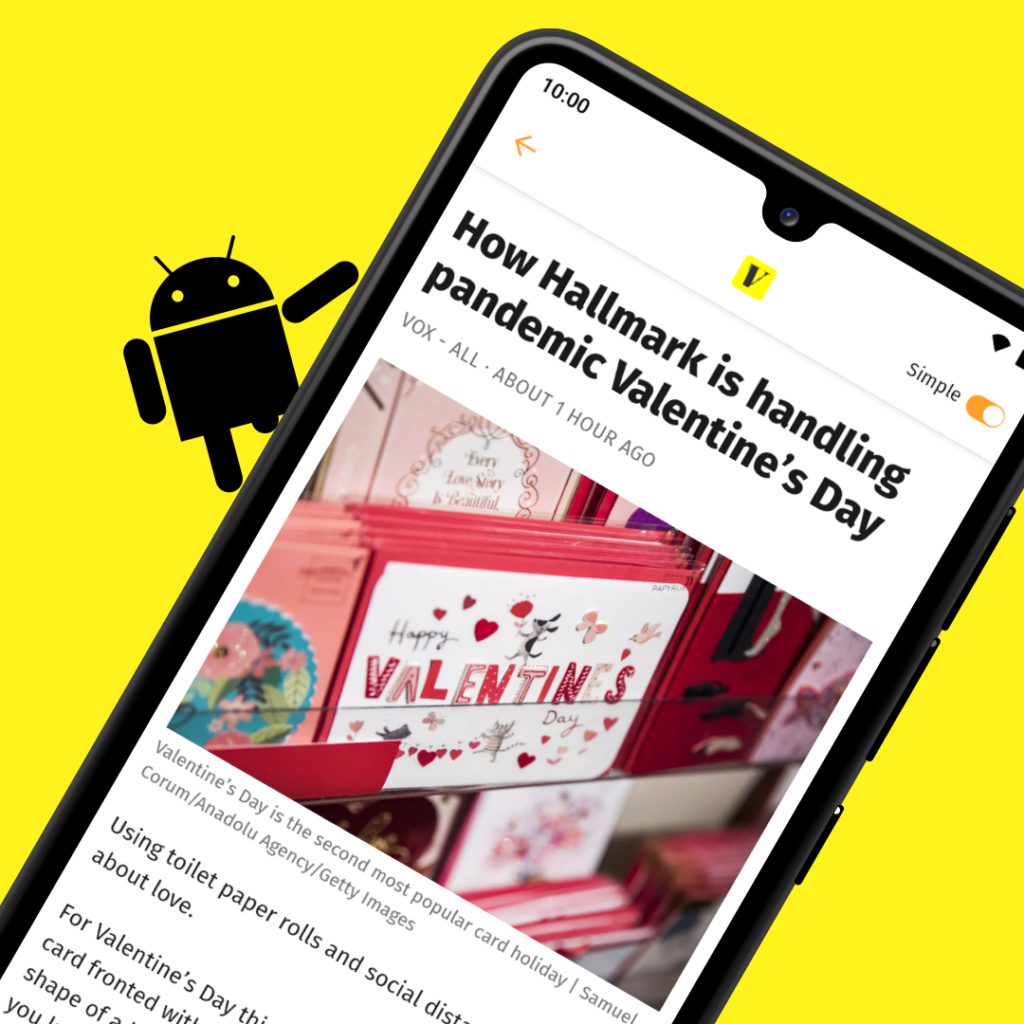 It's finally here, the beta version of our new Android app. We're getting really close to the release, we just need a little more time and feedback to get it just right. If you've signed up already, check your inbox! If not, sign up for the beta here.
As we've mentioned before, our new apps have some excellent new features that we hope you'll enjoy. But our main focus has been an update of the navigation structure. Just to fresh up your memory, here's a few things we've fixed:
What is new? A recap
Our most requested feature – Themes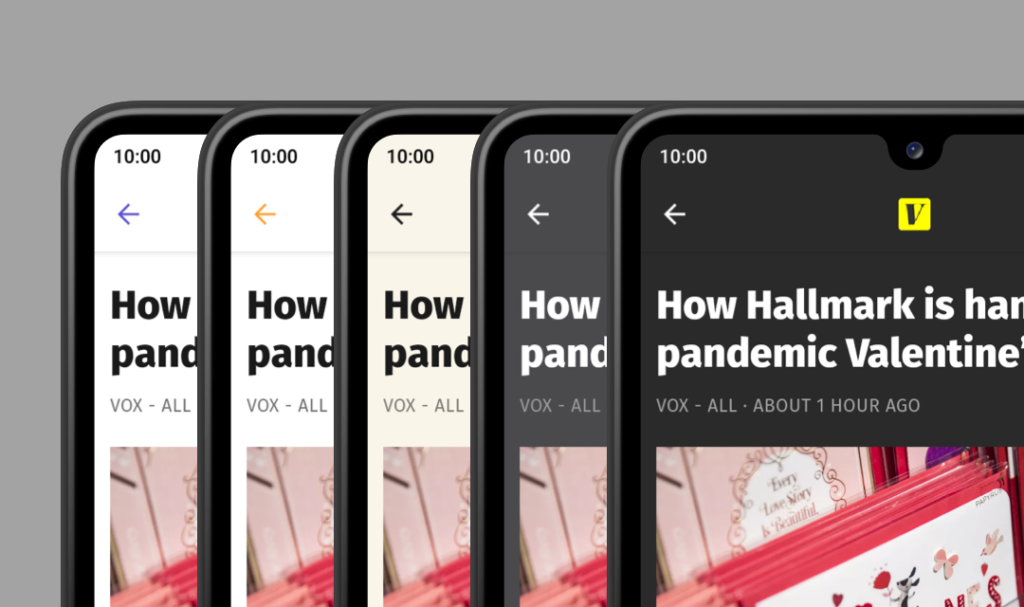 The best reading experience is the one you customize yourself. So we are letting you do that. Dark, light, somewhere in between? We've got you covered.
Visual browsing – Images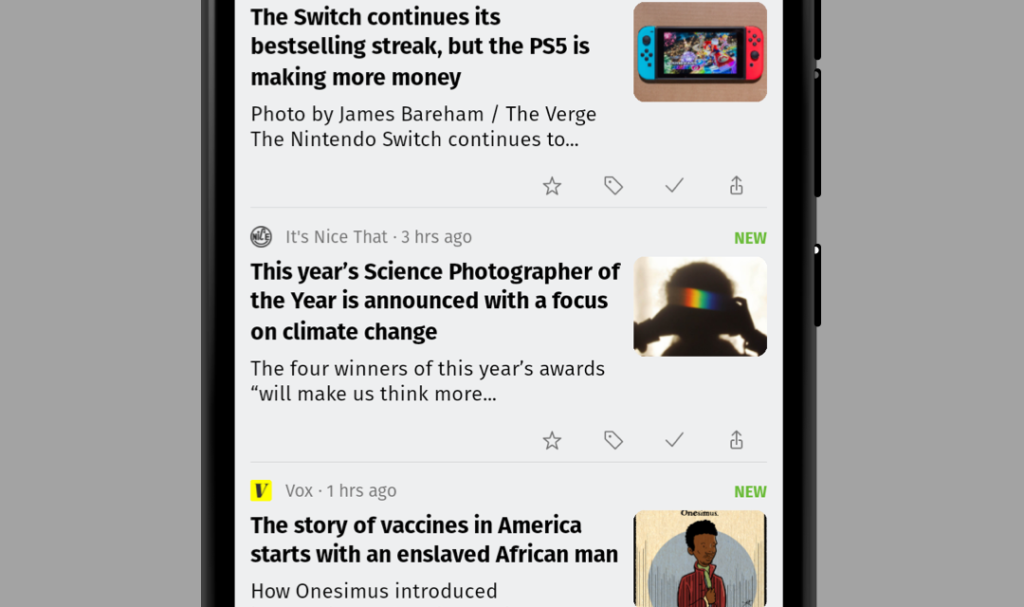 How do you spice up a list of text? With gorgeous images of course. For a more visual browsing experience we've added images to your post list.
Revamped navigation – Posts first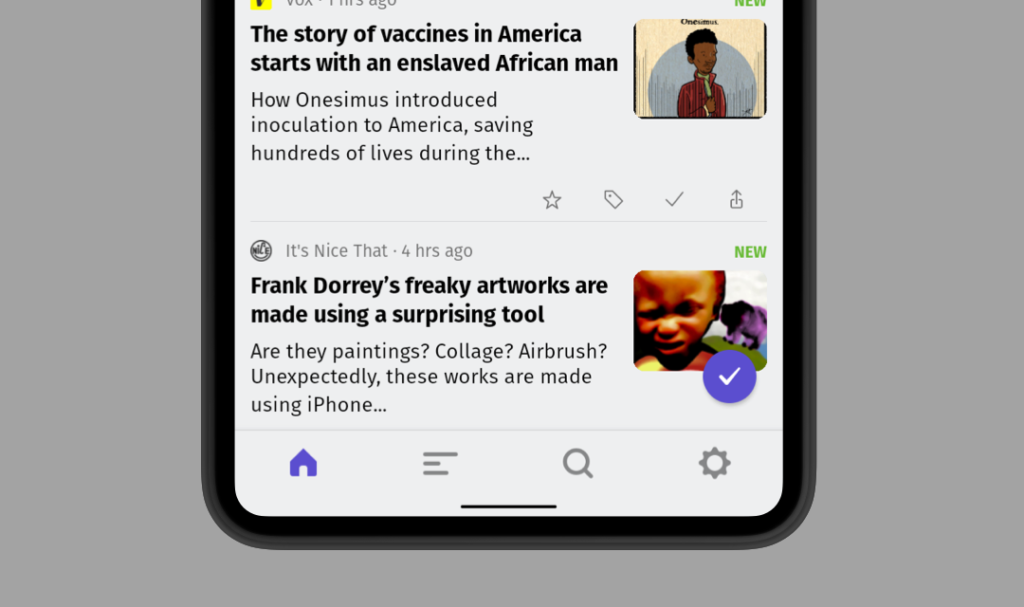 Before you were welcomed by a list of your feeds, but we've changed that to now showing the posts first. Basically how any modern app does it.
Future proofed – React native
React Native is a development framework created by Facebook, it allows for developing to multiple platforms in one language. It uses platform specific features for a native feel, and is really easy to work with.
And a lot more...
Like what you? Well collections, sharing features, discover, beautiful fonts and, well, you've got to find that out for yourself.
This is the first beta for Android, so there might be quirks and bugs that need to be squashed. Have patience and report any bugs or feedback to us at support@feeder.co.
Want to get in on the action? Sign up to the beta testing here, and we'll hook you up.