Wanted! Feeder mobile app beta testers
It's official: We're working on our new iOS and Android apps. This is a BIG project, and we're working really hard towards the big launch. Our goal is to build the best RSS app out there. It will be beautiful, elegant and fast. 
New app features – sneak peek
You told us, and we listened. Here are some of the improvements we're working on:
Smoother Reading experience
We're putting your posts front and center. Less bugs, simpler navigation and more customization.
Collections
Organize your posts into collections from within the app
Google sign-in
At last! This might be the more frequent support request
Themes
Make the app your own. We'll be bringing our popular "light", "dark", "grey" and "sand" themes to your phone.
Dashboard
Like our unique dashboard feature? It will now be available natively on your tablet device.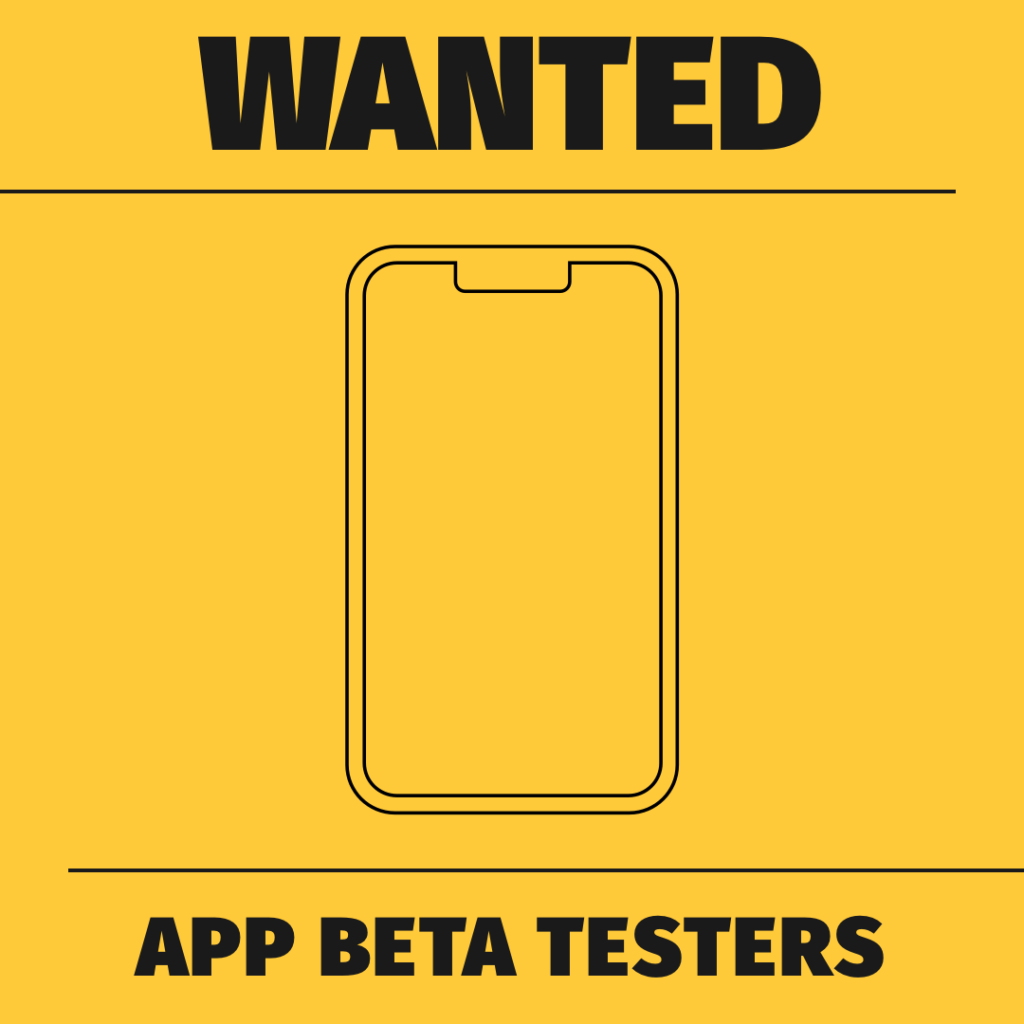 Test our new apps
While building we're going to need a few beta testers who can give us feedback and help us make the right decisions. Are you interested in helping us out? Use the link below and we'll contact you when we've got something great for you to try out.
Happy weekend!