May 08, 2020 13:08
Like we've said before: due to the pandemic it's more important than ever to collect reliable information. Earlier we introduced you to our Corona dashboard where you can get fast updates from dependable sources related to the COVID-19 virus. But today we wanted to highlight some other news. There's a lot of other things going on around the world that you might have missed.
We've collected a number of important articles from our most followed news sites where you can read about other things than the virus. These sites can all be found on feeder.co/discover under "News". They include BBC News, CNN and New York Times. These are just a few examples of good sources. It's up to you to pick the ones you find the most reliable to follow.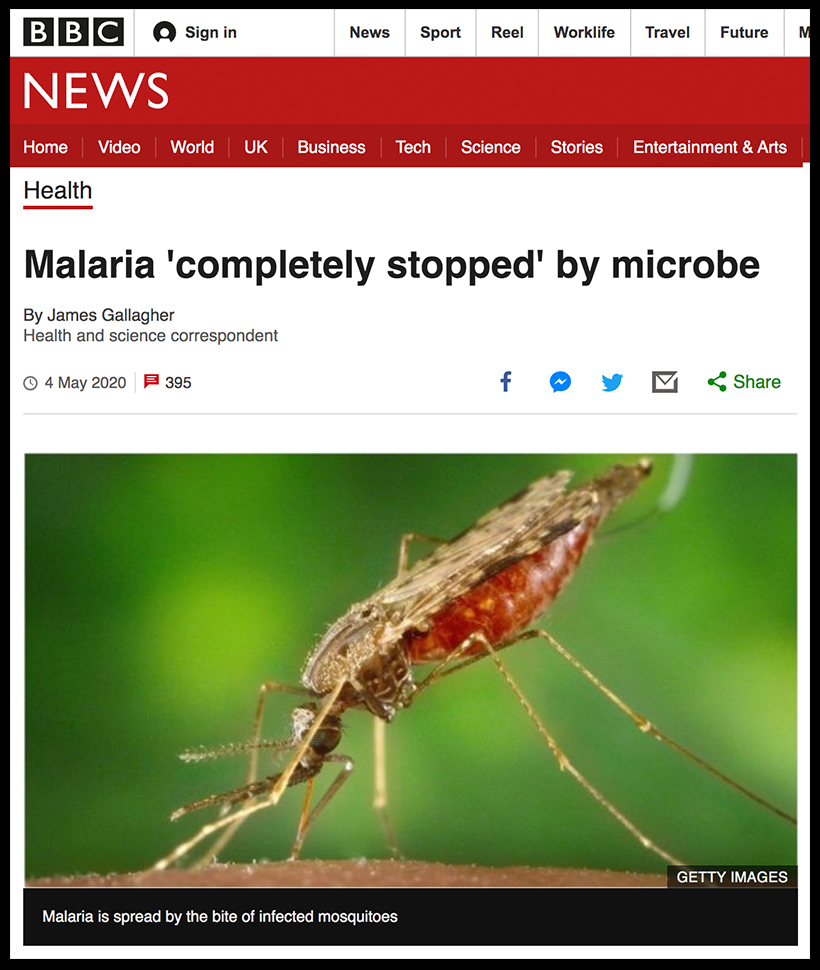 Malaria 'completely stopped' by microbe - BBC News.
Follow the BBC News feed here.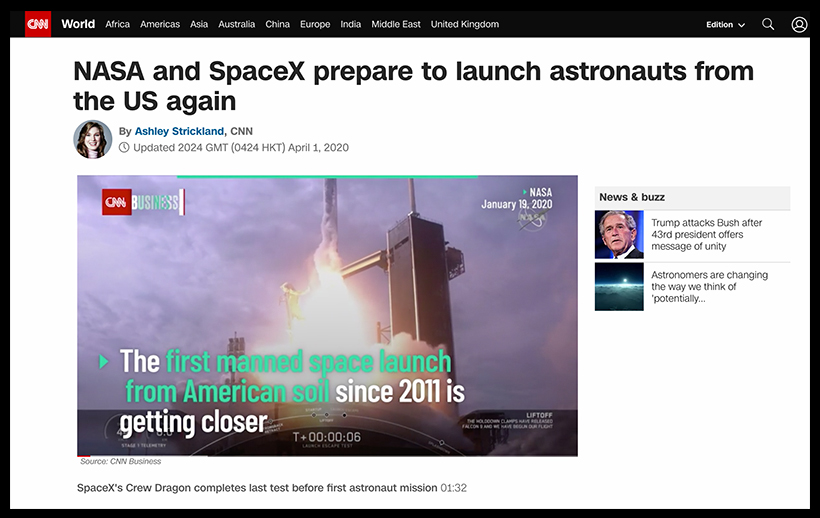 NASA and SpaceX prepare to launch astronauts from the US again - CNN.
Follow the CNN news feed here.
How American Gun Laws Are Fueling Jamaica's Homicide Crisis - The New York Times.
Follow The New York Times news feed here.