May 27, 2020 16:28
Today we're happy to release two fresh new themes for Feeder!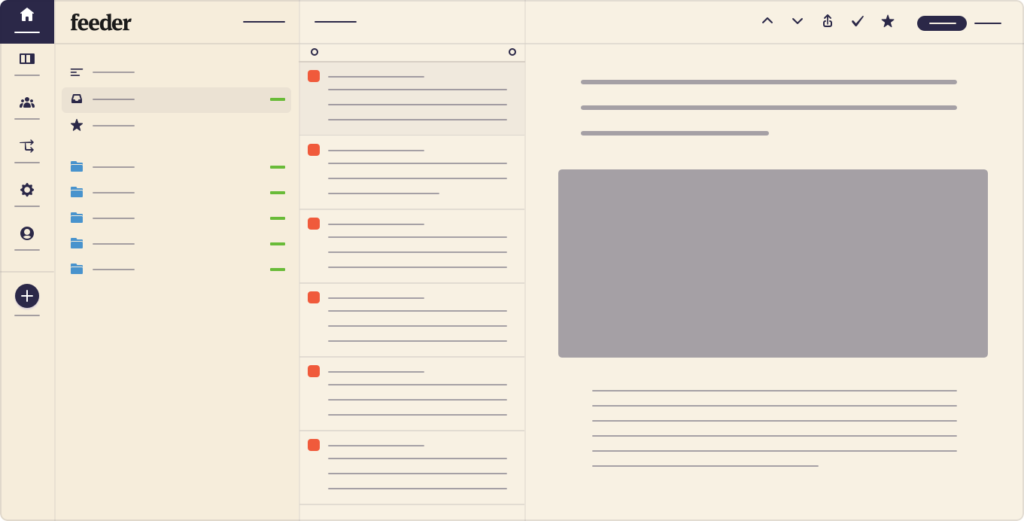 Sand theme, a nice mellow color scheme. Inspired by a desert, or perhaps the pages of a beautifully aged book. Whatever you prefer.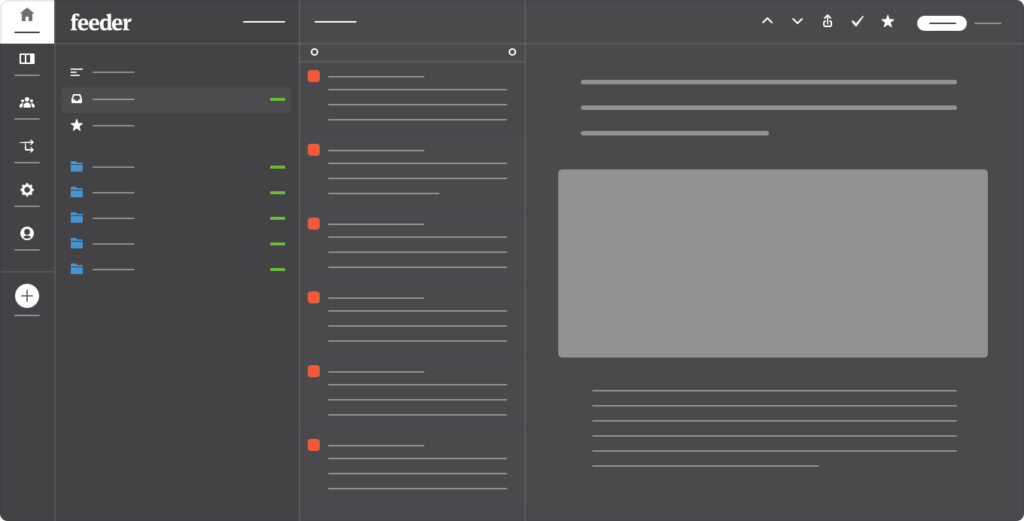 Grey theme, a calmer version of the dark theme. Dark themes are definitely trending so we wanted to add one more for you to choose from.
Right now, the new themes work for our web reader and extensions. We're working on a new version of our iOS and Android apps that will support themes as well.
Here's all of our previous themes, that you can still use of course:
Light theme.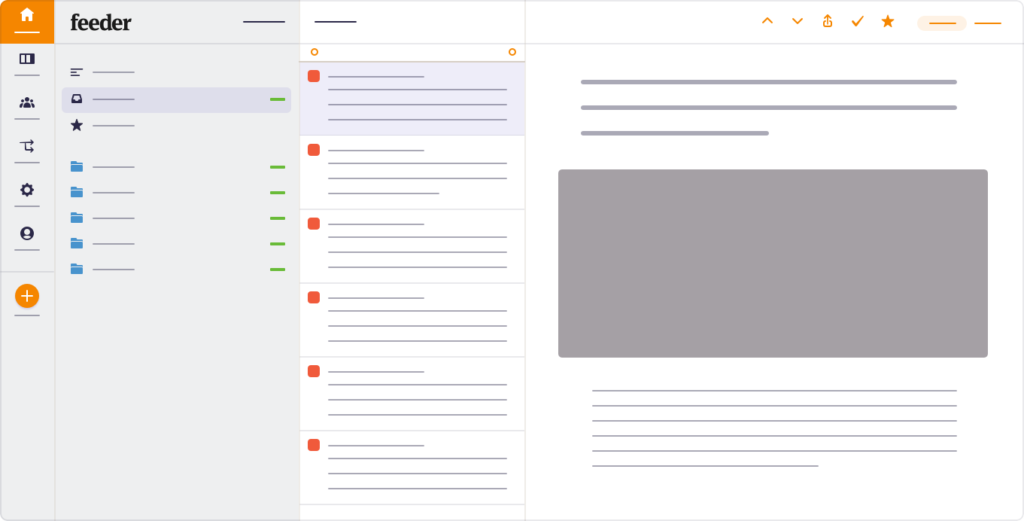 Orange theme.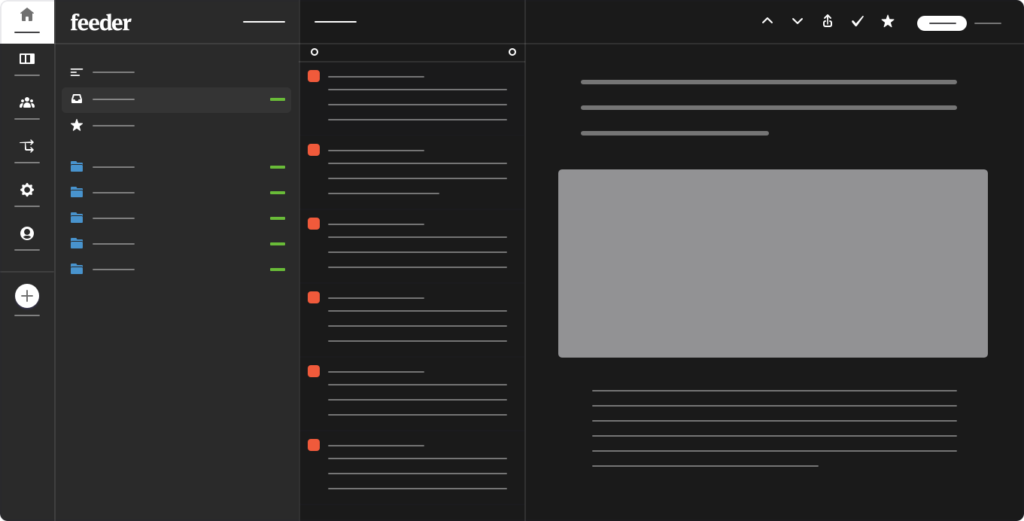 Dark theme.
Let us know what you think! You can contact us at [email protected] Or send us a message on Facebook, Instagram or Twitter.