Introducing: Post to Microsoft Teams ✨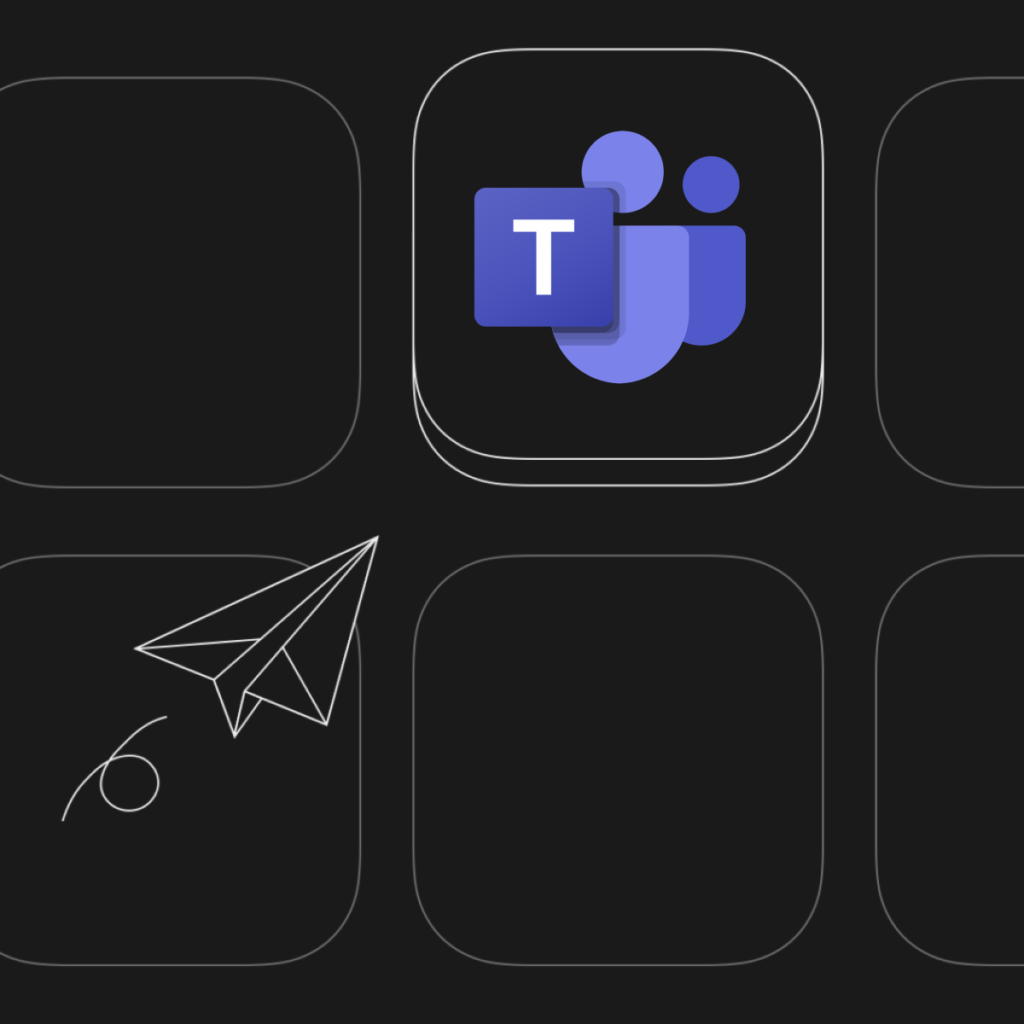 We are proud to announce our new integration with Microsoft Teams!
Starting today you can create rules that post directly into a Microsoft Teams channel. And just like with our Slack integration, you can add powerful filters to make sure that only relevant posts come through. Neat? We think so ✨

The new integration is available to all users on the Feeder Professional plan. And if you're not already a subscriber, you can read more and upgrade here.
Did you know?
Rules in Feeder lets you filter, star or add posts to collections - automatically. Whether you use Microsoft Teams or Slack, you can create rules that forward all posts matching certain criteria directly into a channel of your choice. It's a fast and easy way to notify your team when something important happens. Kind of like magic! 🪄
To read more about how to use Post to Microsoft Teams, see this help article: https://feeder.co/help/account/automation/automatically-post-news-to-microsoft-teams/
We hope that this integration will empower you to do even more with Feeder and look forward to bringing you new innovations in the near future!