Using Feeder for compliance, sanctions and AML work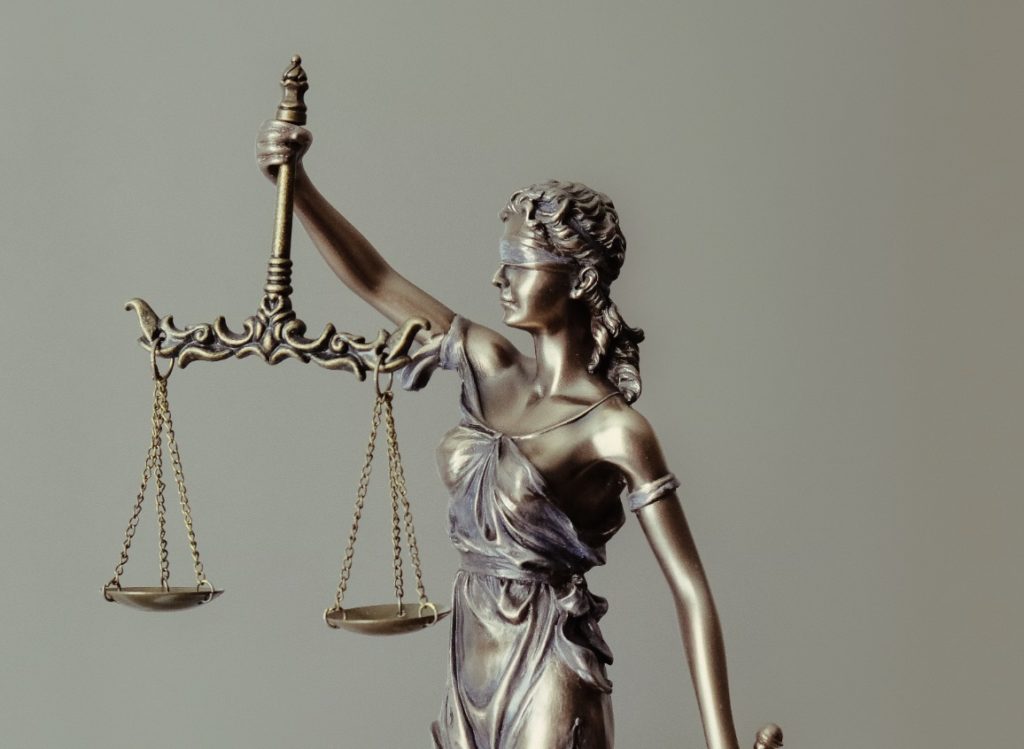 A simple guide:
Never miss what's important to your work
Always be prepared
Stay informed on the latest in your industry
Use Feeder's sanction dashboard
Let us help you improve your workflow
Never miss what's important to your work
As a professional working in the governance, risk management and compliance industry (GRC), you probably know everything about the difficulties of staying up to date. In the industry things are constantly moving and changing: new sanctions, new regulations, opinions and courting rulings. And if action is not taken quickly enough, you run the risk of receiving massive fines.
Choose your own sources
The problem with many industry newsletters is that they often cover too much information at once. Also, even a weekly aggregate of the latest industry news can already be outdated when it arrives. How can you be certain that they are covering the information that you need to act on? With Feeder you can use the same tools that the industry think tanks are using. It's not rocket science but it can be crucial.
To get a good and comprehensive overview of the landscape you need to be able to follow multiple sources in the same place. With Feeder you can even follow industry newsletters in the same feed as new sanctions, new legislation and court rulings.
With thousands of professionals using Feeder to stay updated, we've got a broad knowledge of what sources are relevant for you.
Popular sources for professionals include:
EUR-LEX - European Legislative arm
Industry newsletters
SEC filings
Sanctions lists from governmental websites
Court rulings on local and international court websites
Industry press
News media*
* Filter out the noise with our Rules feature to only receive news about your industry.
Always be prepared
With Feeder's simple interface and collection of tools and features, you will always be prepared to get the right things done. We have clients telling us about how they already formed task teams to implement new directives, even before the regulator called to inform them.
Stay informed on the latest in your industry
Besides just following the unfiltered stream of new regulations and sanctions, you'll also want to have a finger on the pulse of your industry in general. With Feeder you can set up different folders of content for different needs. One folder might for example contain the latest industry news that are interesting to you, filtered by relevant keywords. Our feed reader is the perfect place to quickly browse through articles and to make sure you read the ones that you need to read.
Use Feeder's sanction dashboard
To showcase the power of Feeder, we have released a free dashboard that you can use to stay updated on the latest sanctions regarding Russia and Belarus because of the war in Ukraine. It gives you the perfect insight into one of the many helpful tools that Feeder can provide for you in your daily work.
Let us help you improve your workflow
At Feeder we believe in democratizing the access to news. We are sure that there's a lot that can be done within the industry. Feel free to get in touch with Daniel to talk about how Feeder can improve your specific workflow: daniel@feeder.co