November 08, 2021 13:47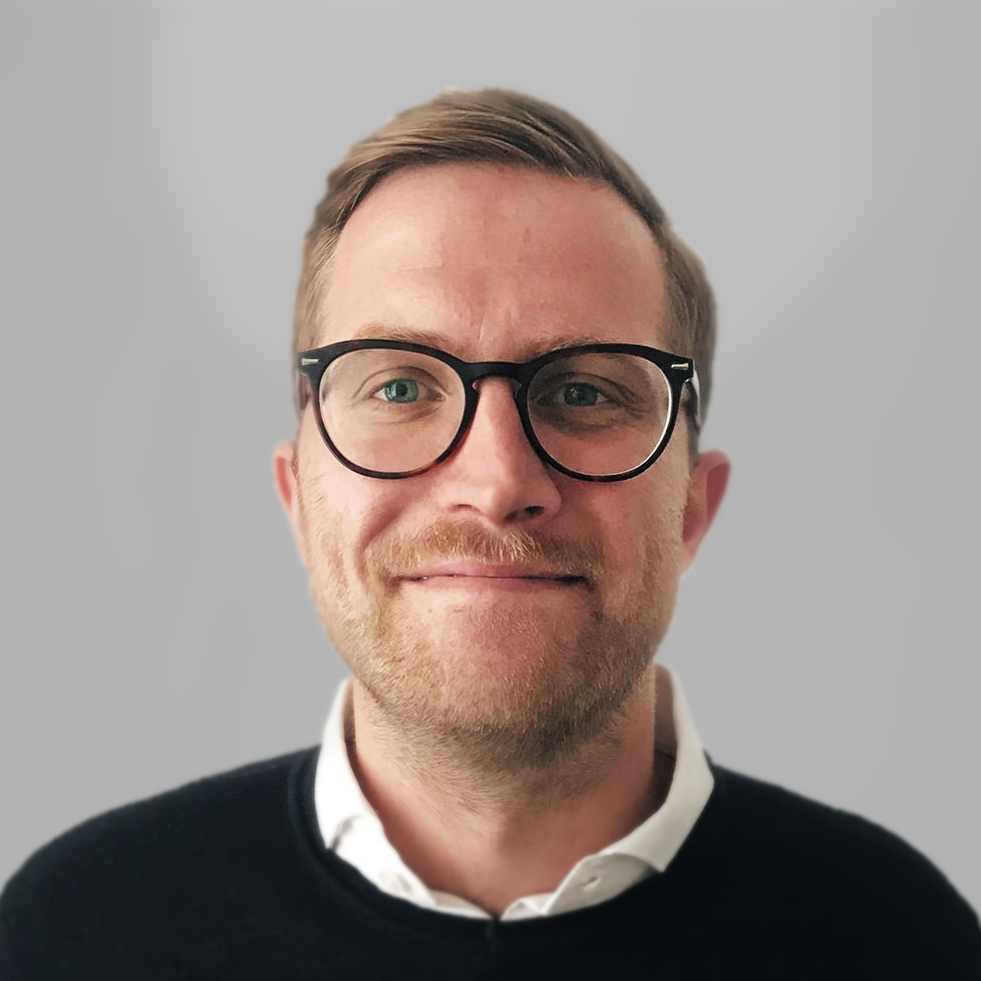 Today we're happy to welcome Daniel to the Feeder team. He'll be in charge of the sales team and his main mission is to introduce Feeder to more and more people. But who is Daniel? We asked Daniel to answer a few questions to get to know him better.
Hi Daniel! For those who's not familiar with you yet; who are you?
Hello! I'm originally from Gothenburg and have a background in sports as an ice-hokey player for 17 years. It has taught me to appreciate working in a team environment towards a common goal. I'm curious and always eager to learn new things. Feeder will be a fantastic platform to explore how I could help people to be more effective in their daily workflow. I have studied and worked in 5 countries (Australia, Norway, South Africa, The Netherlands and Spain). I love travelling, meeting new people and eating food from different cultures.
What did you do before you started working for Feeder?
I completed my studies at Stellenbosch University in South Africa in 2018. After that, I spent 3 years working for an environmental trading firm in Amsterdam. During these years, my focus has been on business development and international business relationships.
Do you have any links you want to share with us? Where can one reach you?
You can reach me by sending me an email at [email protected] or you can check out my Linkedin profile.