November 13, 2020 15:05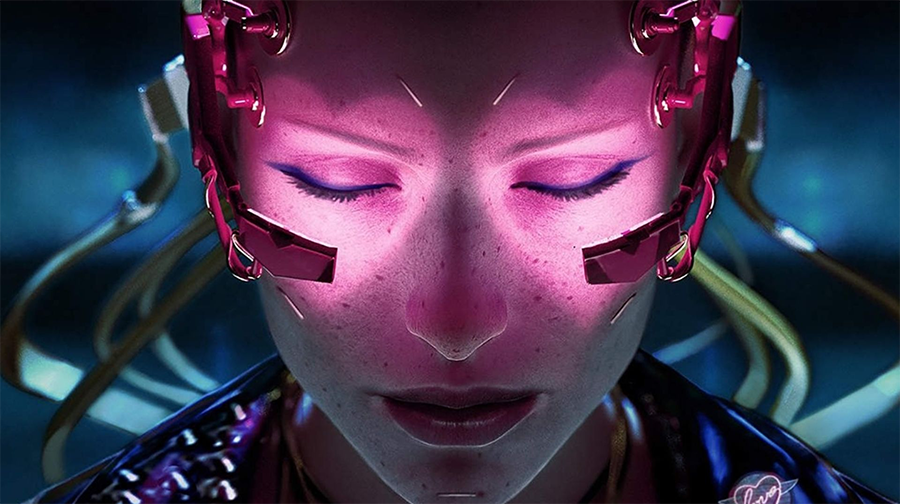 Let's talk about gaming. We've been eagerly anticipating the release of CyberPunk 2077. It really has grown into one of the most hyped games of 2020. If you've missed out: It's like GTA, meets Duke Nuke'm, meets the future. It looks awesome and we can't wait for the launch… But it keeps being delayed!
We know that many of you share our anguish (some, maybe a little too much). While we wait for CyberPunk 2077 to drop, we've compiled a few of our favorite and most followed gaming feeds. Here's some highlighted feeds and articles to keep your gamer-brain up-to-date on the latest news about games, platforms, hardware reviews and more:
466 followers on Feeder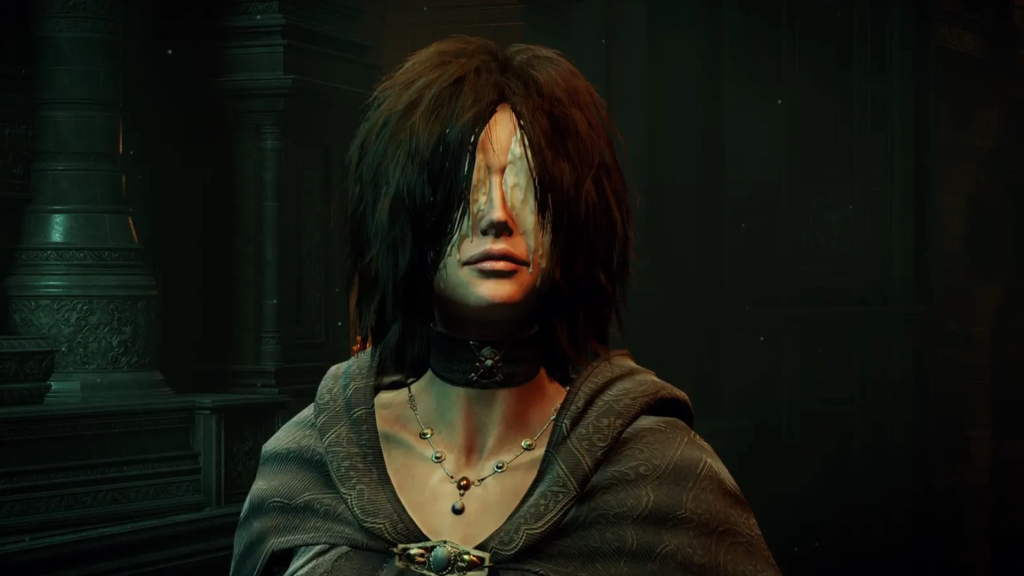 Kotaku describes themselves as "a news and opinion site about games and things serious gamers care about." They write about anything gaming related. All from PC, Xbox, Playstation, the latest games, reviews or console updates.
561 followers on Feeder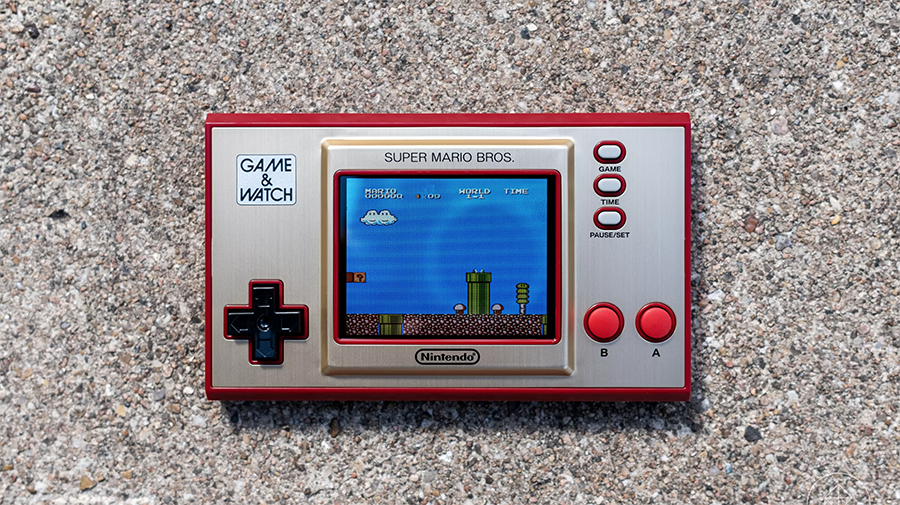 Polygon is the gaming arm of the popular Vox Media (who make Vox.com and Theverge.com). They want to differentiate from competitors by focusing on the people behind the games, instead of just the games themselves. Top quality reviews, stories and commentary.
724 followers on Feeder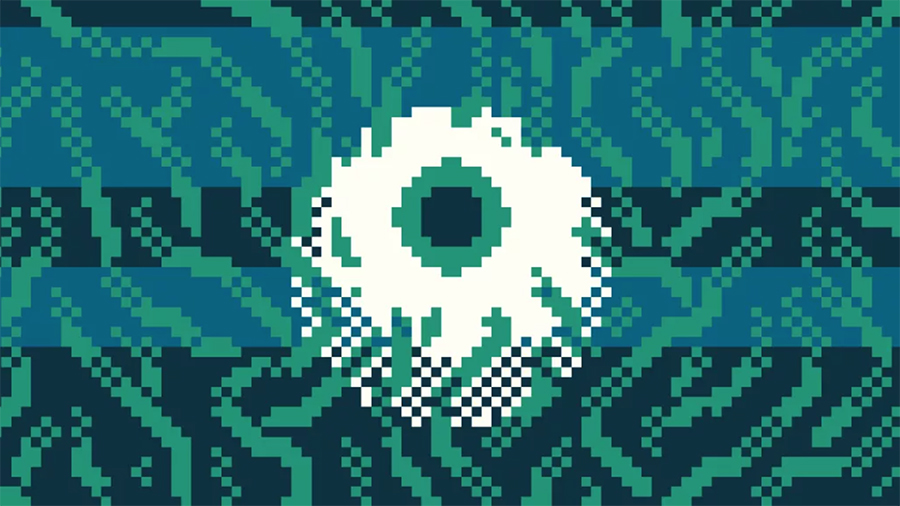 PC Gamer covers news and stories about mainly PC games and related subjects. They have been active for over 20 years! And during that time have been our go to resource for reviews, both on games and on hardware. We think they deserve a lot more followers in our opinion.
Do you have any favorite gamer sites? Let us know at [email protected].